With inventories at the lows and buyer demand still strong have you been holding off listing your home? If you are a buyer, with interest rates in the 3.75% range for a 30 year fixed rate note, do you think it's time to enter the market?
My suggestion, speak with a Realtor® and have a discussion about whether the time is right for you to enter the market.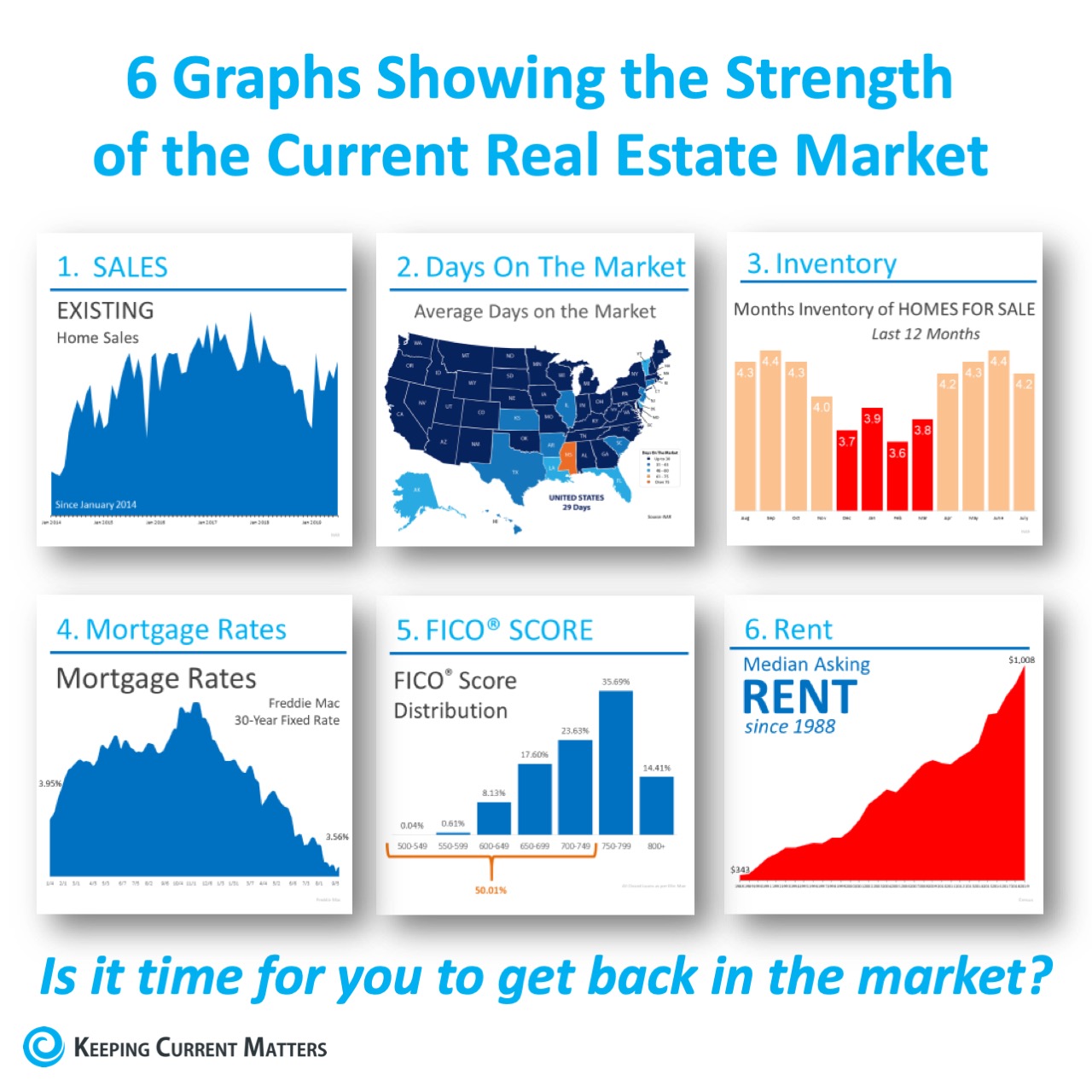 Some Highlights:
Keeping an eye on the current status of the housing market is one of the best ways to make powerful and confident decisions when buying or selling a home.
Mortgage rates remaining near historic lows and houses selling in an average of only 29 days are just two key elements driving the strength of today's market.
With the national data shown here, make sure to also determine what's happening in your local market so you are fully informed when you're ready to make your next move.