Creekside home in Champlin
Welcome to 1326 Pleasantview Lane N Champlin, MN 55316 click here for more details and photos
Real estate market data in Champlin MN by Joel Friday of Keller Williams Classic Realty
Gorgeous granite countertops and stunning tile backsplash in the kitchen are just the beginning of the updates in the home. The bathroom's newly installed subway tile surrounds the tub and threads in contrasting tile to add beautiful detail. Head downstairs into the recently finished basement with crisp white trim and cool gray tone walls throughout. Situated across from the bathroom is the master bedroom with an amazing walk-in closet with built-in shelving to easily organize clothing, shoes, and accessories. Around the corner is a cozy living room to relax in and an additional bedroom. A well-manicured yard and flower bed along the front of the home even welcome you inside. What more could you need? A deck off the back? That's there too and even overlooks a creek. Want to be walking distance from Target and Willy McCoys? You got it. Call Joel now at 763-445-9760
Champlin, Minnesota is located 20 minutes northwest of Minneapolis and 30 minutes northwest of St. Paul. Champlin was founded in 1852 and has eventually grown to a population of 23,089. Champlin provides a great destination due to its schooling, town events, and commute. Champlin has is part of school district, ISD 11, which provides families with a great schooling and athletic program for their children. More importantly, Champlin is known for their town event, Father Hennepin Fest that takes place on the second weekend of June. Father Hennepin Fest is a great event both for individuals and families to get together and have some family fun with ride, music, and games. Champlin offers great commuting to Minneapolis such as US169 and CR12 that run in the heart of Champlin.
Utilize our 4 free mobile apps to improve your home search in the Twin City area

1. Check out my GPS enabled mobile app download NOW!


mobile search app for Champlin MN 55316
2. Save Thousands, Keller Mortgage when buying your Champlin MN home




3. Find great vendors to maintain your Champlin MN home





4. Find your property lines for your Twin City area homes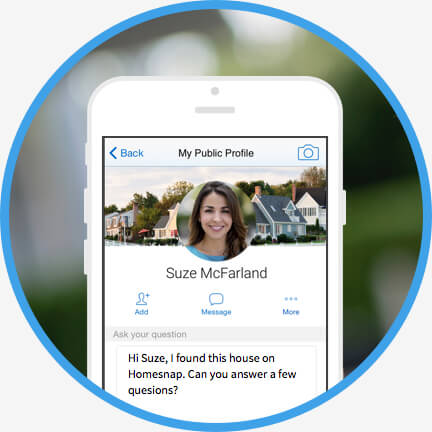 My current inventory of homes for sale
Median sale price in Champlin MN 55316
Champlin homes for sale
by Keller Williams Classic
Under 150,000
150,000 - 300,000
300,000 - 450,000
450,000 - 600,000
600,000 - 800,000
800,000 - 1,000,000
1,000,000 - 1,500,000
1,500,000 +

What are the schools like in Champlin MN 55316?
Great restaurants in Champlin MN 55316
Luxury homes in Champlin MN 55316
Lake shore homes for sale in Champlin MN
Golf Course homes for sale in Champlin MN 55316
Peaceful acreage homes for sale in Champlin MN 55316
Home market trends in Champlin MN 55316
My profiles: