Real Estate - What? Like It's Hard?
Even in this Age Of Transparency, the public actually knows SO VERY LITTLE about how we do our jobs in this industry.
My 'past life' in entertainment taught me that VERY LITTLE of what we watch on television is REAL.
EVEN REALITY SHOWS ARE NOT REAL.
Cooking shows, repo shows, pawnshop shows, those insipid real-fake people shows, and yes, HGTV shows are scripted, blocked, staged, and reenacted.
There is a lot of work that goes into making the "Oh, I could do that stuff" happen:
When you decide you want to sell your property . . . WE review the history of your property for a heads up on what we may find in a title search, determine actual ownership, look into encumberances, taxes or HOA dues, find out if you owe more than it's worth, develop a marketing plan, review the competition on the market and what it sold or will sell for. We clean it, clear it, stage it, doll it up and make it look pretty. We make friends with the neighbors so they behave. We mail, blog, print, copy, call, e-mail and text. We sing praises, present, package and put the word out. Every day.
When you want to view properties . . . WE research each of those properties, MAP the locations that MLS, Google and even GPS may get wrong--so we won't be making 200 U-turns with you in tow. Find out if there are any issues with the City, County, HOA. Find out how to get in. Find out when we CAN get in. Preview so you won't be shocked by what you find. Figure out why the address doesn't match the parcel number, or why the house appears to have a property line through it in the County aerials. We check for washes, zero lot lines, encroachments, elevation, orientation, icky neighbors and urban sprawl. Before you see a thing.
When you want to make an offer . . . WE research what properties sold for, what they will sell for (they are not always the same), active inventory, who the seller is and what their tribal customs may be, who the bank is and how many notes there are, whether you can bid now or have to wait, how to fill out the paperwork properly to protect you, what you will need to do and say to make your offer competitive. Before you sign a page.
When your offer is accepted . . . WE compile the resources so you can determine what is material to you in investigations, put you in touch with the professionals who can inspect appliances, identify materials, take measurements, locate easements, setbacks, permits, architectural standards, and find out if the next door neighbor's dog ALWAYS barks like that or will settle down once your guests have run screaming from the Arizona Room. While your earnest money is still refundable.
When you need financing, WE find the right loan professional for your property's type, your situation and needs with the experience and resources to go the distance for you -- and help them put together your loan package. So your loan will fund and your transaction will close on time. So you won't be out extra cash for delays or end up on the street with your suitcase after you gave up your apartment.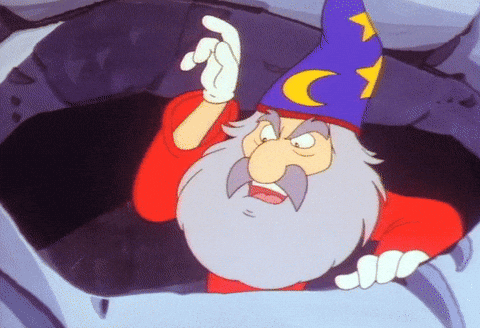 We are the Wizards Of Oz.
Except we are behind the curtain AND center stage.
Nothin' to it.
🎶 I christen you Titanic
underestimate and swim 🎶