Listing brokers often get calls from consumers WHO HAVE AN AGENT.
Often the excuse is, "But my agent isn't calling me back!"
The one thing I attribute most to client retention is
ANSWERING  PHONE and/or RETURNING CALLS PROMPTLY.
We all know 'that agent' who never calls ANYONE back. And we love them to pieces. They exist to divert business to US. Thanks, slacker!
As a Mohave County AZ CRE Broker, I am on the phone with clients, fielding inquiries and discussing strategy MANY hours during the day. There are times when nothing but a phone call (if not an in-person meeting) will do.
Plus, I want you to know what you need to know, and will follow up with a written breakdown of those talking points for future reference.

Most folks I encounter are respectful of time, mine and theirs, and I am readily available to meet valued clients' needs and address concerns.
HOWEVER . . . there are some possible reasons a decent, professional agent isn't calling you, the consumer, back: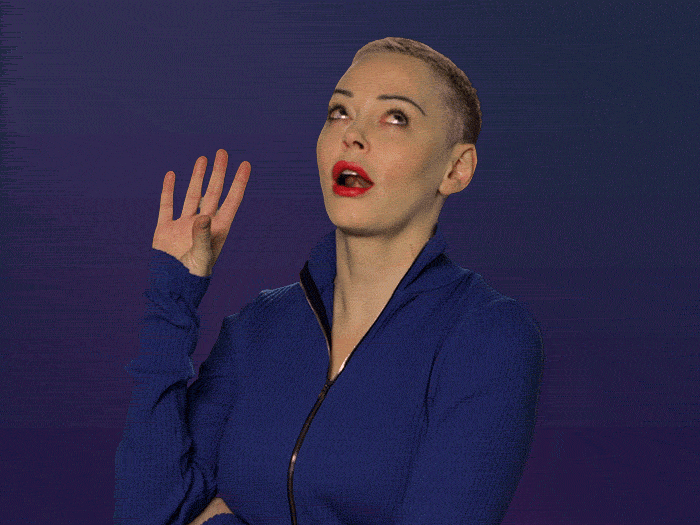 Call too often. Can this be responded to via email or text? Your agent has multiple clients, many tasks and a few fires to put out during the course of a day. You are of course important. But you are one of many.

Talk too much.  Time is money, and if you are a chronic talker who can't get off a call, the agent may limit future time with you to stay on schedule.
TMI. The agent sympathizes, and sometimes needs to comprehend what's going on in your personal life that impacts a deal. But unless it's truly 'need to know', it's a drain. And they have their own problems they're not burdening you with. 
Boundaries! Dinner time, late at night, crack of dawn and all with stuff that can wait? A RE broker is not an ER!
Drama king. Agents work hard and do not like to be yelled at. It's rattling, distracting, counterproductive and disrespectful. 
It's in writing. Why are you calling instead of going back over emails and documents sent to you? Then, call if you need clarification, don't have info handy or need something re-sent. But make sure you truly can't find it or don't get it first.

Badgering. The answer was 'no' yesterday and it is 'no' today. 
'Call to call'. You're getting updates. Nothing's changed. The agent is really not who you call when you're bored or lonely. This is a business. 
Commitment-phobic. You're STILL not a client, after sufficient time and info. The well is dry. Hire or fly. 
Weenie wagging. The agent has presided over hundreds of transactions, and is just so happy to hear you brag about your latest smokin' deal they weren't involved in. Please.
'VIP status'. Perception that 'getting the agent on the phone' makes you 'more important'. It may also make you a PITA.
Wasting time. Are you ready, willing and able NOW? When?
Know that the agent WILL call - indeed, will STALK you like a drooling, slobbering, obsessed EX - when there is a reason!
To stay on schedule with the gazongagillion OTHER things a busy agent does all day . . . understand that it may take a bit longer responding via phone. I don't know any agent worth a damn that is UNREACHABLE. Just send a text or email and see if that doesn't work.

Shhh, but . . . the agent may be subtly attempting to 'retrain you' so that you 'begin to absorb' that their duties for you are specific and do not include any of the above. 
Let your agent do their job, respect their time and space, and they will repay you with excellent service and results!
Call me maybe.

🎶I said "You got my number?"
He said "Yeah, I got it when you walked in the door!" 🎶