For the Week Ending November 8, 2019

30 YEAR FIXED MORTGAGE RATES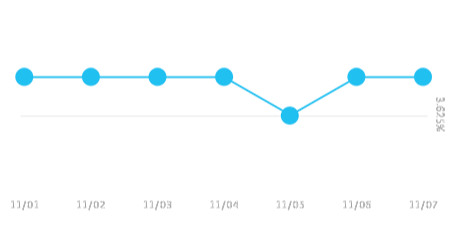 Please enjoy this quick update on what happened this week in the housing and financial markets.

Continued progress in trade talks with China is helping stocks rally to record highs and driving bond yields higher. Increased bond yields are pressuring mortgage rates higher.

U.S. service companies grew at a faster pace in Oct after sinking to a 3-yr low in Sept. Measures of sales, new orders and employment all rebounded from the previous month.

Jobless claims fell more than expected last week. Along with last week's payroll gains, this shows consistent strong labor market conditions and continued job growth.

 
 

Construction job openings increased in Sept on a year-over-year basis. The estimated number of job openings was 338,000.

CoreLogic's House Price Index for Sept showed house prices continue to go up, rising 3.5% year-over-year. Prices were 0.4% higher in Sept than in August.

Down payment assistance on FHA loans increased from 30% in 2011 to 40% in 2018. Also, a new study debunks the myth that down payment assistance buyers are more likely to default.

 
 

"You don't get paid for the hour.
You get paid for the value that you bring to the hour."
Jim Rohn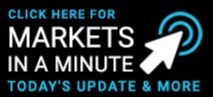 Here is the Video version of this week's Markets in a Minute: 
If you have any questions on the market, loan qualification, or just want to get started on your loan, click the button below to get started online, or give me a call at 866-900-2342 toll free direct.