For the Week Ending November 14, 2019

30 YEAR FIXED MORTGAGE RATES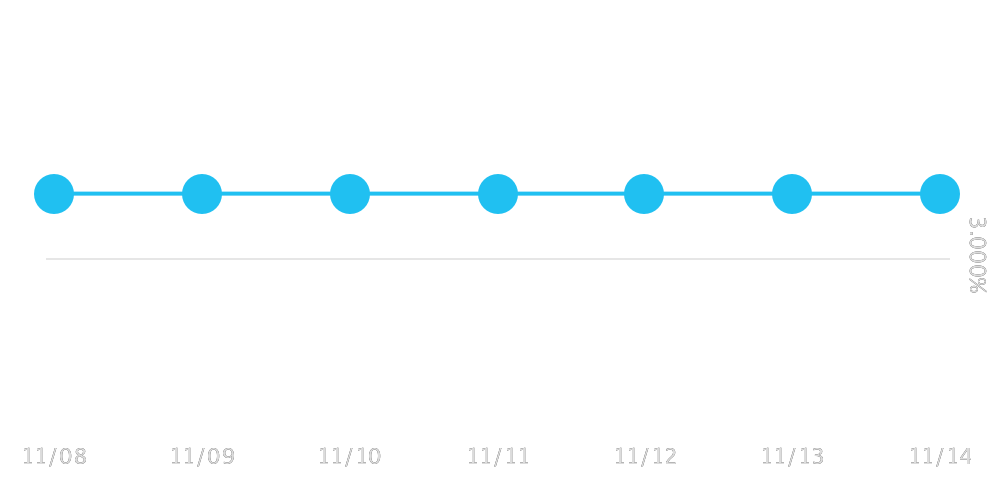 Please enjoy this quick update on what happened this week in the housing and financial markets.

Trade talks with China continue, as the two sides try to reach a 'phase one' deal. A signed deal could pressure mortgage rates slightly higher, as it is expected to improve the economy.

October's consumer prices saw their largest gain since March. Underlying inflation picked up slightly, supporting the Fed's stance of holding off on more rate cuts in the near term.

Producer prices rose by the most in 6 months in October, due to gains in the costs of goods and services. Rising inflation follows fairly upbeat economic data, including strong job growth in October.

 
 

According to NAHB's Housing Trends Report, 12% of adults are considering a home purchase within the next 12 months. Roughly 60% of these will be first time buyers.

NAR recently approved MLS Statement 8.0 or the Clear Cooperation policy. Listing brokers are now required to submit listings to the MLS within 1 business day of marketing to the public.

Despite a rise in unconventional mortgage lending, economists do not believe we're headed for a mortgage meltdown. These loan types represented less than 3% of all loans made in 2018.

 
 

"If at first you don't succeed, then skydiving definitely isn't for you."
Steven Wright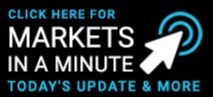 Here is the Video version of this week's Markets in a Minute: 
If you have any questions on the market, loan qualification, or just want to get started on your loan, click the button below to get started online, or give me a call at 866-900-2342 toll free direct.