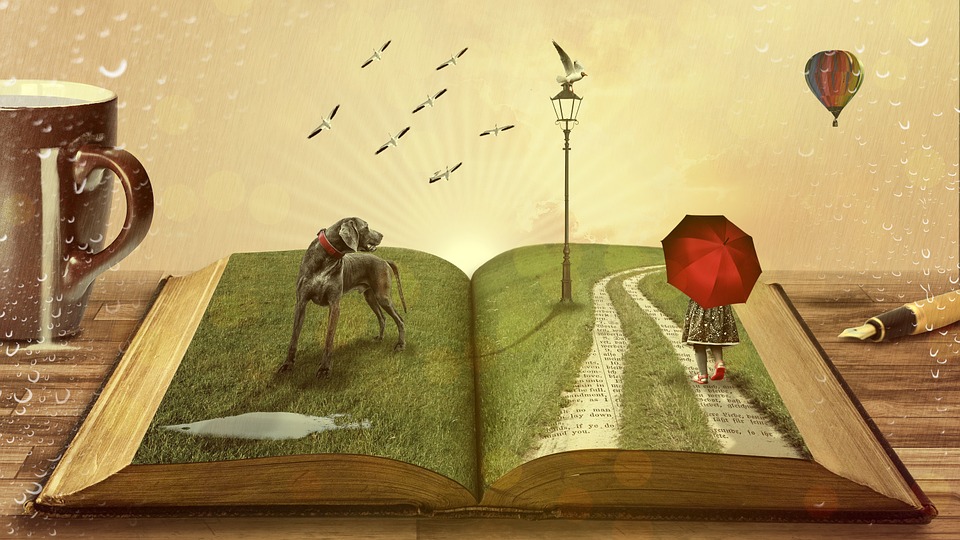 November 14 is Young Readers Day, Read a Child a Book
Once children comprehend the magic, joy and new worlds open to them in reading, life is never the same. Young Readers Day is November 14, and reading a child a book can open up a lifetime of knowledge, information, success, and
happiness.
I love to read and do it every night, it's how I prefer to fall asleep instead of to a TV show or movie. I also read to both of my children as they were growing up, which meant bedtime stories were a big deal in our home!
Young Readers Day was co-founded in 1989 by Pizza Hut and the Center for the Book in the Library of Congress. They created this day with the idea of having "a special day to recognize the joys and benefits of reading."
Grade schools around the country take advantage of this day, to promote the importance of reading. Use today to help and encourage our youth to learn to read, and open the door to knowledge, information, success, and happiness!
Happy Young Readers Day to readers of all ages, the young, and not so young.
Images provided by pixabay.com.
Thanks for reading "November 14 is Young Readers Day, Read a Child a Book."