Have you ever dreamed of owning a home close to the sandy shores of Myrtle Beach, SC?  Maybe you own a boat, rv, or perhaps even a motorcycle?  In that case, a property with a home owners association may not fit your lifestyle or needs.  Throughout this article/blog we will discuss some of the advantages of purchasing a home with NO Home Owners Association.
PRIVACY/ LOT SIZE
Certainly privacy is a major factor when choosing your next home.  Along with privacy is the lot size, which has to be considered as well.  Privacy and comfort are not only essential to a young family with children, but also a retiree seeking the ultimate peace.  Most often homes located in a community with no hoa lack privacy, & are sometimes built just a few feet apart.  Please keep in mind, there are very limited choices when searching for a half acre lot or larger within a community.  This brings us to our next topic.............
*BE SURE TO VIEW, HOMES FOR SALE WITH NO HOA MYRTLE BEACH, SC*
HOME BUSINESS/COMMERCIAL VEHICLES
It's no secret that America is the land of oppurtunity, equality for all dreamers and entreprenuers.  Therefore many homeowners, also operate a business from their residence.  Quick fact, most communities do not allow commercial vehicles (or even a vehicle with magnetic business signs).  Wow!  Do you see the potential problem this creates?  Certainly a home outside of a home owners association, may be your best choice..............
 PETS
As they say last but not least, pets (our extended family).  Our pets have to be taken into consideration, as they need tranquility & comfort too!
I would like to close this article/blog by saying, I hope this has been helpful and informative. For any questions or concerns feel free to contact me, my info is below.  Thanks in advance!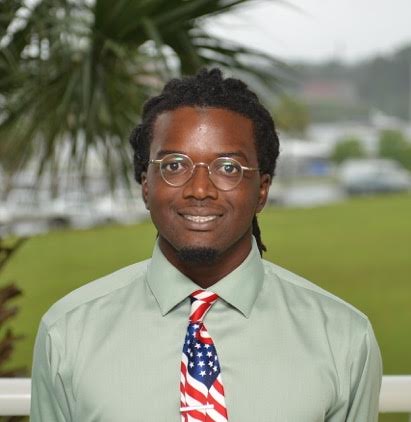 Call your Myrtle Beach Real Estate Expert, Everest Vaught.  Call 843-429-1876 for any further assistance.  Feel free to email me at: everestsellshomes@gmail.com  
"My Job Isn't Complete, Until My Clients Dreams Are Fulfilled."