For the Week Ending November 29, 2019

30 YEAR FIXED MORTGAGE RATES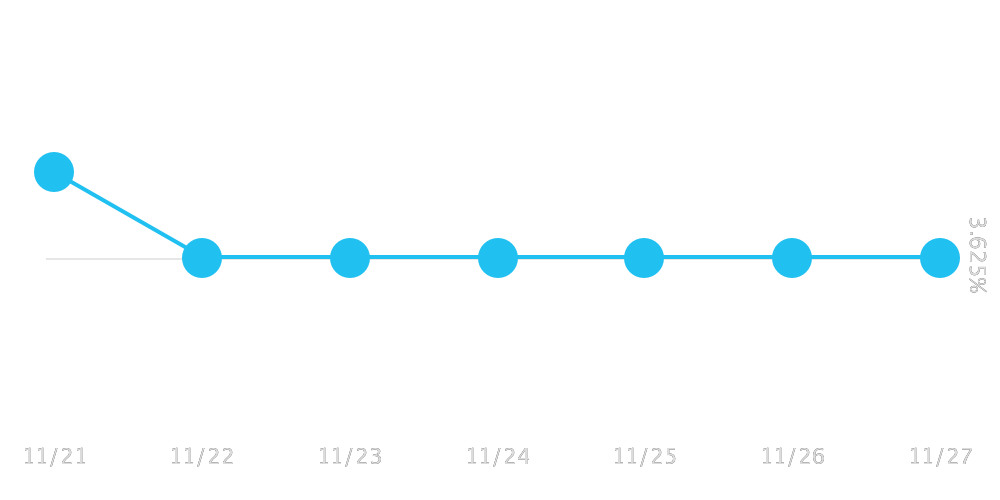 Please enjoy this quick update on what happened this week in the housing and financial markets.

Economic growth picked up slightly in the 3rd quarter, though slowing was initially reported. A stronger pace of inventory accumulation and a more gradual decline in business investment contributed.

October's new orders for key U.S.-made capital goods increased by the most in 9 months, suggesting some stabilization in business investment after 2 straight quarters of contraction.

Consumer spending rose in October for the 8th month in a row, potentially a good sign for the holiday shopping season.

 
 

Pending home sales decreased 1.7% in October from the prior month but did rise 3.9% from a year earlier, the second highest pace since 2016.

3rd quarter home prices rose 4.9% over a year ago, the 33rd consecutive quarter of growth. Rising prices led the FHFA to raise the 2020 conforming loan limit by 5.38% to $510,400 (more in high cost areas).

Over the last 2 months, buyers snapped up new homes at the fastest pace in more than 12 years, adding to signs of strong housing demand amid lower borrowing costs.

 
 

"Gratitude can transform common days into thanksgiving, turn routine jobs into joy and change ordinary opportunities into blessings."
William Arthur Ward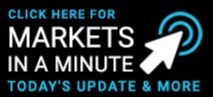 Here is the Video version of this week's Markets in a Minute: 
If you have any questions on the market, loan qualification, or just want to get started on your loan, click the button below to get started online, or give me a call at 866-900-2342 toll free direct.