If you, like me, enjoy Christmas and the Advent season, you may enjoy opening this Online Advent Calendar I created at www.adventmyfriend.com. 
You can see my created Advent calendar here at: https://adventmyfriend.com/88141/6371901e82/.
Happy Advent Season,
Merry Christmas and God Bless You!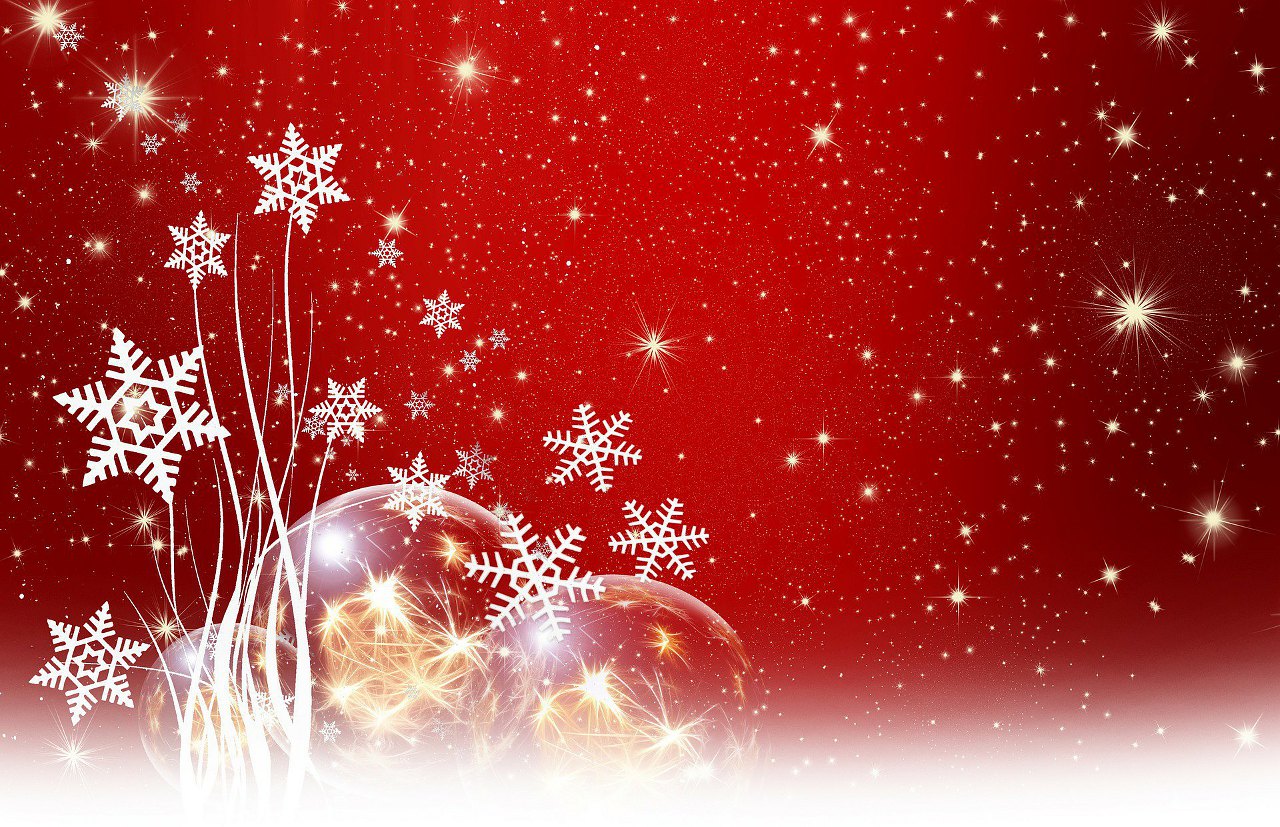 Be advised, you can only open up to the current day. 
Thanks for reading "Enjoy Free Advent Calendar, Then Create Your Own."