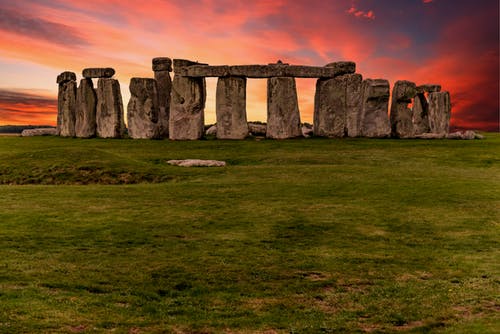 As in ancient times, people look forward to when spring and summer, and warmer, longer days will start. From June 21 until December 21, the days get shorter and the nights get longer.
December 21 is the Winter Solstice, the shortest day of the year and longest night of the year. It marks the start of days getting longer and nights getting shorter, from December 21 to June 21.
Many cultures celebrate and acknowledge this point in time with festivals and rites to welcome the seasonal start of winter. It's believed that Stonehenge in England was used for these types of Winter Solstice rites by ancient druids.
Images courtesy of www.pixabay.com and www.pexels.com. 
Thanks for reading "Shortest Day, Longest Night Winter Solstice December 21".