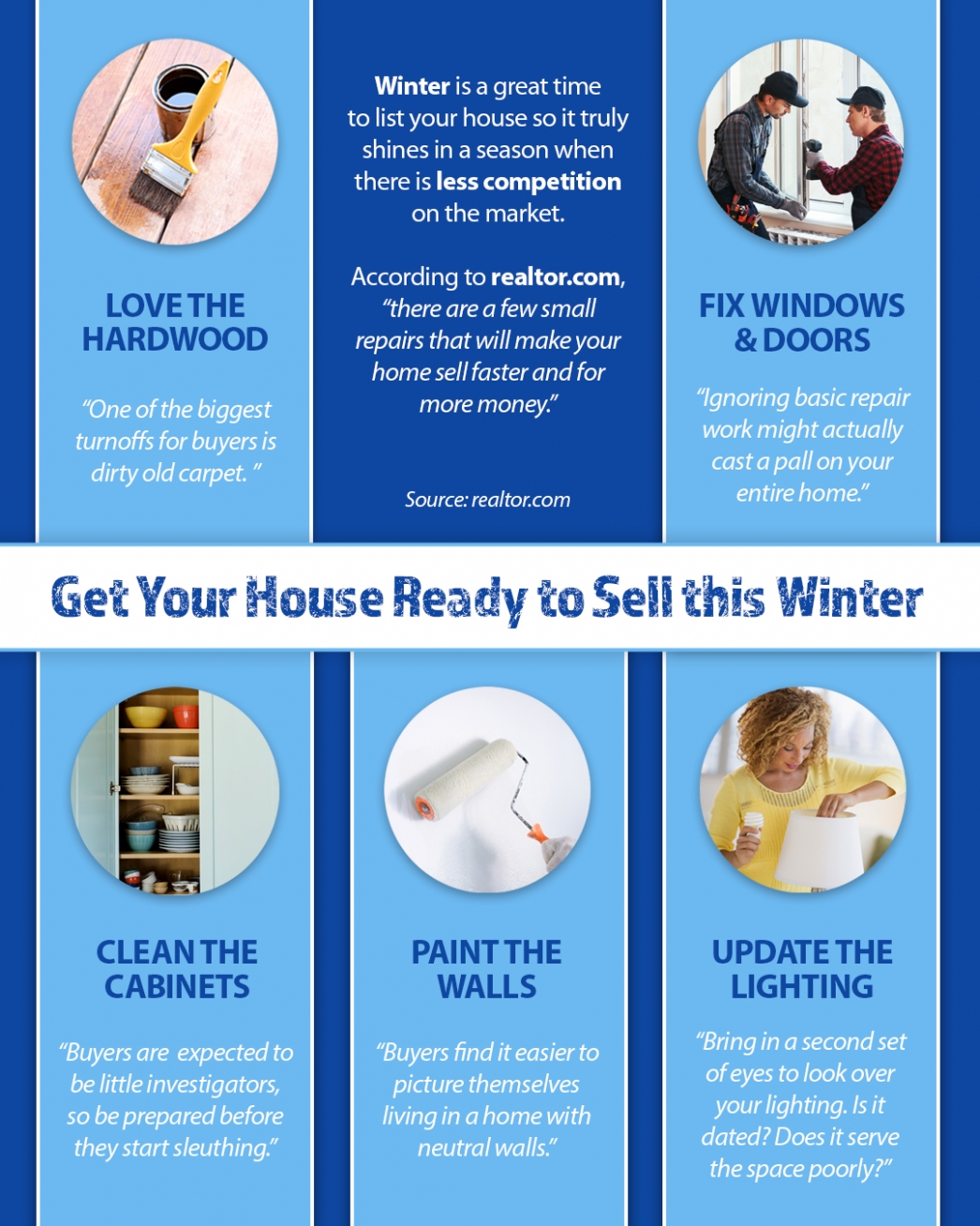 As Andy Williams memorably sang, it's the most won-der-ful tiiiime of the yeeeear!
"I'd suggest putting these out for Santa, but you might be tempted to eat them before he has a chance."
 "Hosting your first holiday dinner in your new home? This blog takes the guesswork out of the centerpiece of the meal."
Lentil Loaf with Currant Glaze
 "Even meat-lovers will be able to appreciate this tasty vegetarian entrée."
Crispy Potato Latkes with Sweet and Savory Chutney
 "With Hanukkah just around the corner, here's an amazing recipe for latkes with flavorful chutney."
Peppermint Truffles
"Mint + dark chocolate = unstoppable."
Berry Good Eggnog Casserole
 "Serve this unique treat for breakfast, or bring it to your next holiday potluck."
Italian-Style Arancini with Avocado Dip
 "If you're looking for a new appetizer to serve at your next dinner party, look no further."
Gingerbread White Russian
 "What says 'holiday season' more than a gingerbread cocktail?"
Vegetarian Breakfast Strata
 "Fun fact: frittatas and stratas are a Christmas morning tradition for many families."
.
Crème Brûlée Cookies
 "Crème Brûlée and cookies in one recipe? Yes, please!"
Pork Belly Sparkling Cranberry Buns
 "Here's a fun, festive twist on traditional bao buns."
Rosemary Cranberry Whiskey Sour
 "This delightfully tart seasonal cocktail will be the hit of your holiday dinner party."
Elderflower Shortbread Cookies
 "Looking for a delicious holiday treat that's still healthy? These shortbread cookies have got you covered."
Edible Ornaments
"You can technically eat these ornaments, but they're so pretty that you won't want to."
Smoky Salmon and Dill Bruschetta
 "Here's a unique twist on a cocktail party favorite."
The information contained, and the opinions expressed, in this article are not intended to be construed as investment advice. Keeping Current Matters, Inc. does not guarantee or warrant the accuracy or completeness of the information or opinions contained herein. Nothing herein should be construed as investment advice. You should always conduct your own research and due diligence and obtain professional advice before making any investment decision. Keeping Current Matters, Inc. will not be liable for any loss or damage caused by your reliance on the information or opinions contained herein.