Aloha, Lance Owens (RS) with LUVA Real Estate bringing you the latest in real estate news.
Below are what the experts are predicting, but what does Lance Predict? You will have to watch our video for that prediction. 
Sign up below, no spam, no sales, just a link to the video. - in the notes, just put "Video",  and if you want a list of homes in Hawaii, you can fill in the rest 
https://www.konahometeam.com/search-hawaii-mls-homes-land-condos 
For past monthly written reports follow this link 
https://www.konahometeam.com/housing-statistics-for-hawaii-island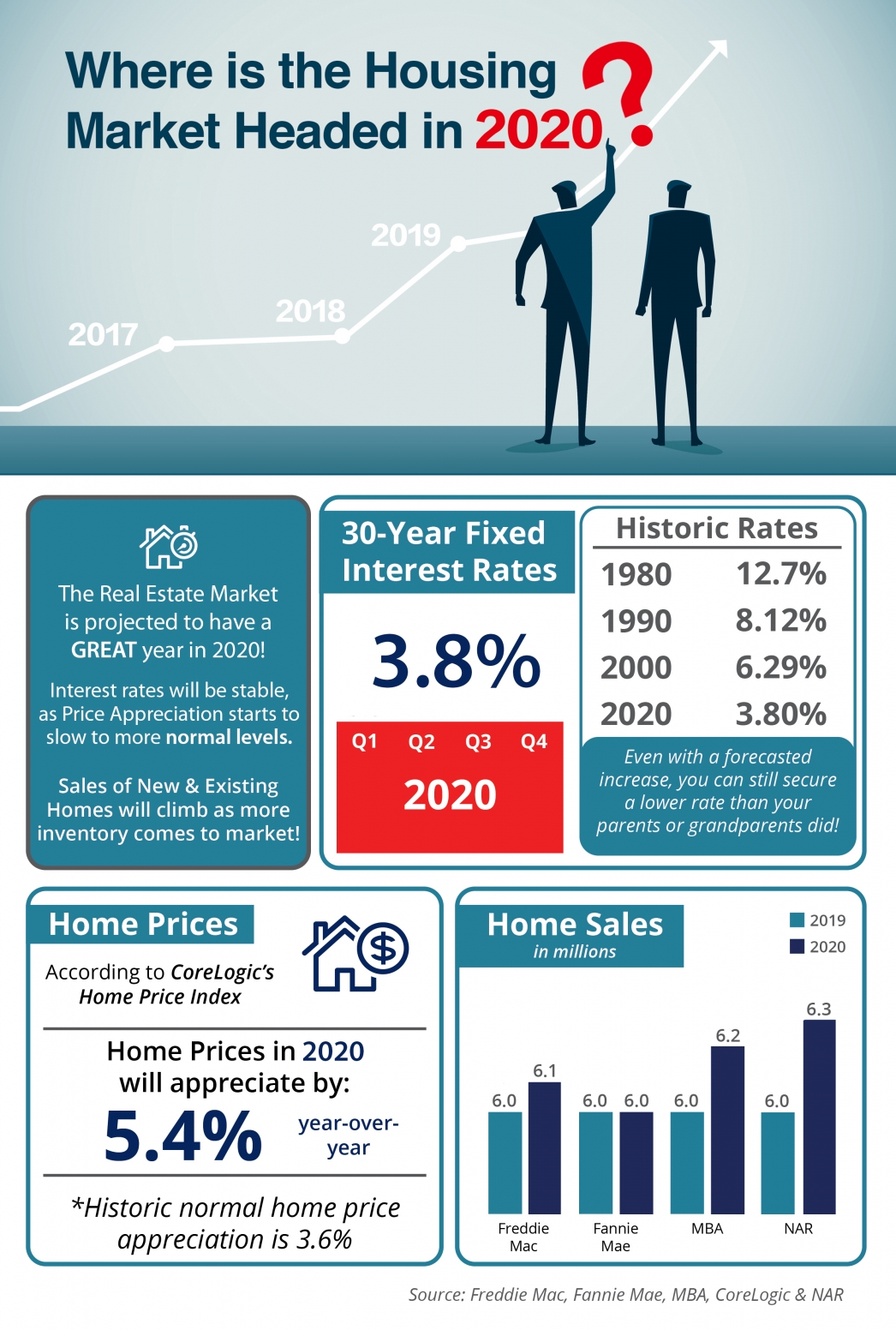 SOME HIGHLIGHTS:
Interest rates will be lower than they have been since before 1980 at 3.8% and are projected to remain steady throughout 2020!
According to CoreLogic, home prices will appreciate at a rate of 5.4% over the course of the year.
Experts predict that the number of homes sold next year will be equal to or outpace 2019.