A question was recently posed:


What is the most valuable piece of advice you can give to first-time commercial real estate investors?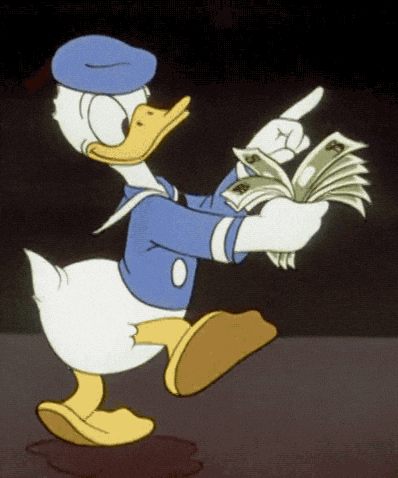 I do NOT prefer to work with most 'baby investors' because they do not know what they don't know, and a lot of what they think they know is wrong.
Some are excited about learning. (Then, we're good. I know a little.)
So for commercial real estate first timers,
a primer:
Plan your business. One of my best clients who is NOT a beginner says, "Each buy, I am buying a job." SO true!
The core issues in CRE are:
How much money goes in, and when?

How much money comes out, and when?
Start at the end. If you're going to invest in income-producing real estate, take into account an EXIT STRATEGY. Hold periods are long (usually 5-10 years), but cannot be too long (see market cycles below).
Know that you actually make your money when you BUY, NOT when you SELL. (You get the money when you sell, but buying right is critical.)
 Analyze it to death. Prepare a DCF (discounted cash flow analysis) for any property you are considering. It will help measure investment performance. Your broker should have the comprehension, skills and tools to do this, if you cannot do it yourself (and even if you can).
When entering projections, PAD your expenses, vacancy rates, making conservative estimates. As you own for the first few years of your hold period, ideally you will be able to adjust those to a point of predictability. But begin prepared for contingencies.

Date before you mate. Go in with an intimate knowledge of the market you want to invest in. What's the demographic/psychographic makeup of the area? Lifestyle Segmentation reports are excellent for identifying the spending habits of an area's residents. Identify new residential that will need additional services. What kind of services?
(This is where a 'gap analysis' or retail marketplace profile is instrumental in determining supply and demand for various business types.)
Are there regentrifying areas you might get in ahead of new growth? Where are the 'up and coming areas' that development may be heading toward? What about traffic counts? What direction is the greater flow of traffic, and when? HUGE! If there is difficult access or traffic is flowing the wrong way for your site of interest, you could literally buy on the wrong side of the street.
EXAMPLE: You want to buy land to build a coffee/donut shop. That block has a median strip, with no turnarounds for a block in either direction. AM commuters are northbound, and your site is on the west side. No one's gonna want to overshoot, turn around, drive through, head south, then turn around again if they can just keep going to the next shop on the east side of the street!
That site is a DOG.
NOW, if it was a cocktail lounge you were wanting to build off that southbound lane . . . happy hour!
Time the market. Are some times of year better than others to make offers and acquisitions? Where is the area in terms of market phase? 
Dr Mueller's perennial, relied-upon analysis and market cycle quadrant diagram clues you in and helps you figure out if you are too late, or getting in on time.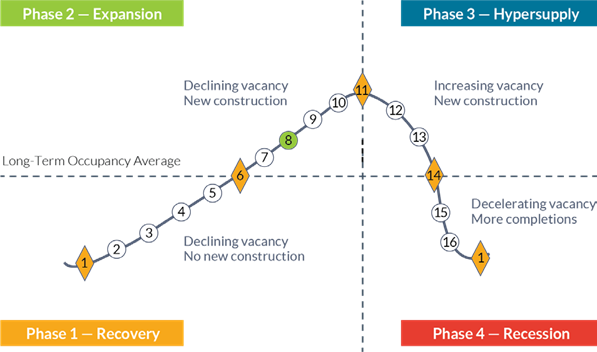 Politics of dancing. Check with City/County and find out what is going on with local/regional economic development. Is minimum wage changing? Local taxes? Special assessments that you may need to budget for?
Location! It's better to spend more for an excellent location where you will be assured of appreciation and increased rents.
Show us the money.  First stop is a LOCAL lender who is involved in local development. They can help you create the financial scenario that works best with your plan.
Team building. The lender can also help you identify the best brokers to work with. They'll have great reputations, and you won't always find them via sign-calling, websites or online groups.Word of mouth is your best source! Ask for references. If others are happy, you will likely be happy as well.
Trigger-happy. Be ready to move on a great deal, but take your time and analyze carefully. This is not the home buying process. A deal that does not make sense is a pass, just like a dog location!
Get smart. Learning financial analysis is a great idea for a beginner. I strongly suggest CI Intro and CI 101 Financial Analysis via the CCIM Institute. Best 2000 bucks you ever spent. You'll learn and be provided with tools to aid your investment calculations.
🎵There's a lot of opportunity
if there aren't you can make them
make or break them🎵