For the Week Ending January 10, 2020

30 YEAR FIXED MORTGAGE RATES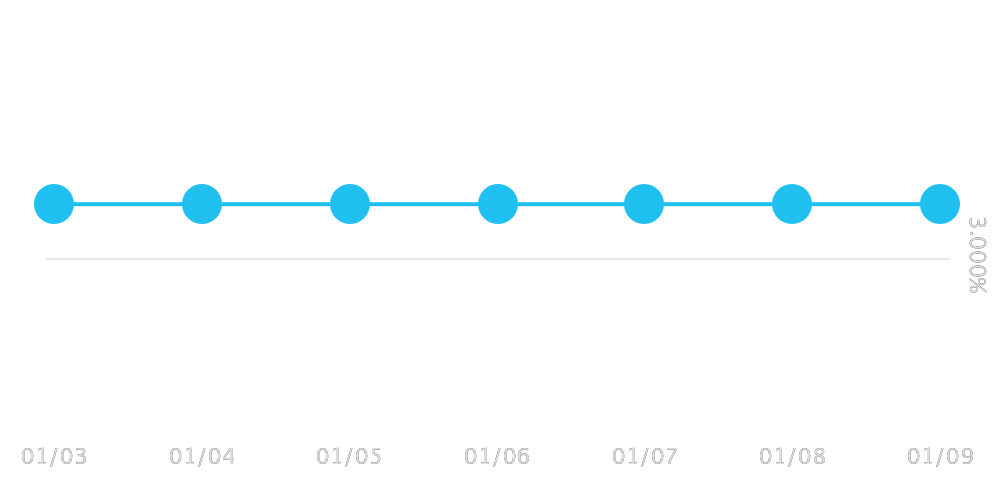 Please enjoy this quick update on what happened this week in the housing and financial markets.

Activity in the services sector rose slightly in December, climbing to 55 from 53.9 in November, as businesses felt relieved by a partial trade agreement with China.

The U.S. trade deficit fell more than expected in November, hitting the lowest level since President Trump took office. A reduced deficit could help employment and improve currency value.

Stocks rallied this week as tensions eased between the U.S. and Iran. A flight to safety had helped mortgage rates late last week, seeing rates hit the best levels in a month.

 
 

Housing inventory recently hit a 2-yr low, falling by 12% year-over-year in December. The median home list price was $299,950.

Freddie Mac has announced a new online homebuyer course, called CreditSmart Homebuyer U. Completing the course satisfies Freddie Mac's homeownership education requirements.

Statistics show that new home sales are stronger in growing cities. A recent study by CoreLogic shows states with the largest population growth have the most sales.

 
 

"The opportunity is often lost by deliberating."
Publilius Syrus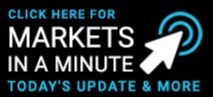 Here is the Video version of this week's Markets in a Minute: 
If you have any questions on the market, loan qualification, or just want to get started on your loan, click the button below to get started online, or give me a call at 866-900-2342 toll free direct.