Eden Prairie Real Estate - Early 2020 Outlook
Follow Market Trends - Consider the Possibilities - Make Great Decisions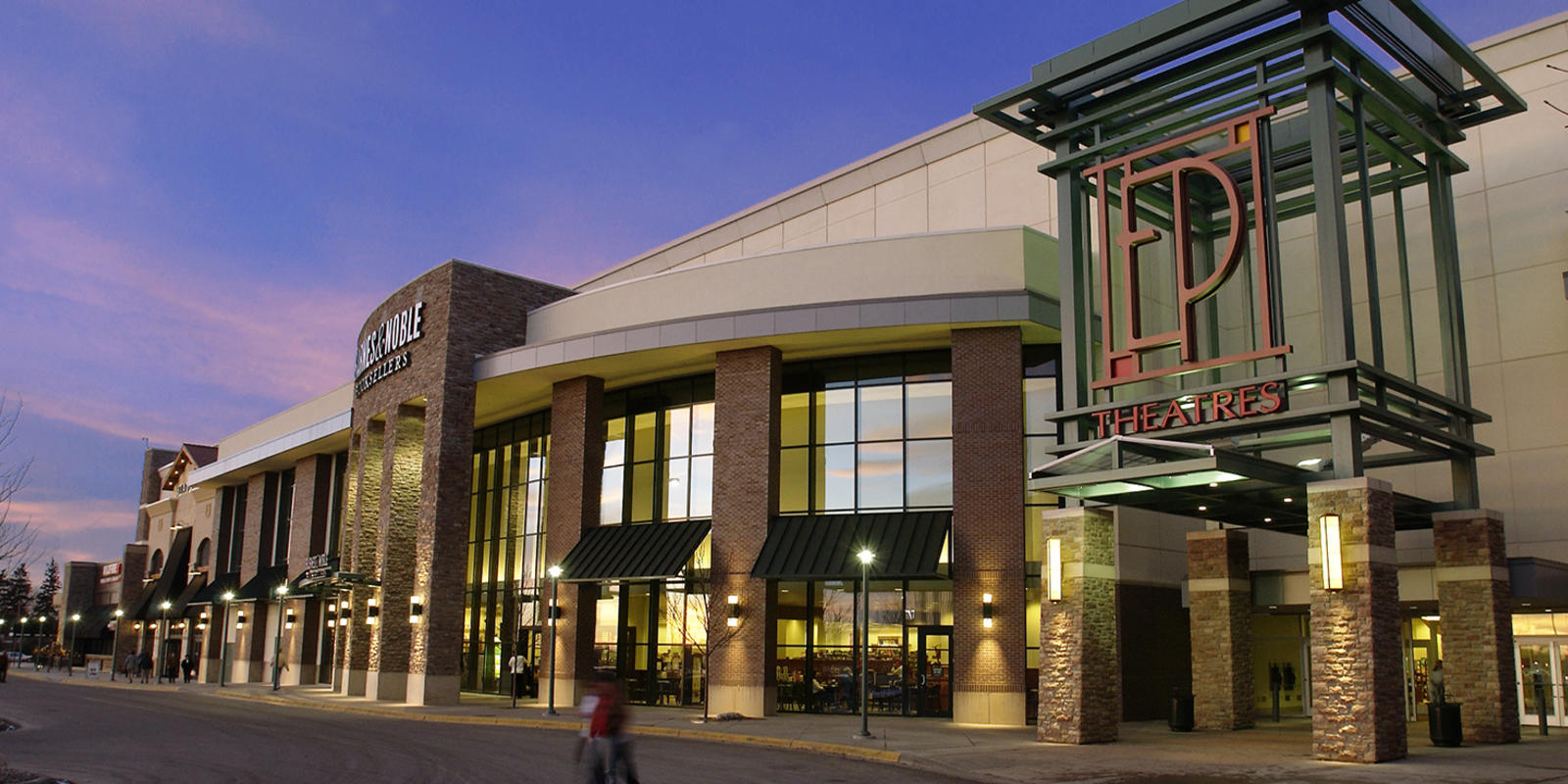 Eden Prairie continues to be a premier residential community and home values reflect that. Looking at the month of January over the last few years, Eden Prairie homes values have seen fantastic appreciation with a 20% increase in median home prices since January 2016.
Homes on the market in Eden Prairie are currently receiving 98.9% of original list price, indicating strong offers from buyers which we expect to remain high in the coming weeks. We are also seeing Eden Prairie average home prices up 6.5% since January 2018.
Given the numbers we are seeing, with the added "fuel" of record low mortgage interest rates, we expect early 2020 in Eden Prairie to be a VERY strong sellers market and an excellent time to buy as well!
See all homes for Sale in Eden Prairie
See all homes for Sale in Eden Prairie