St. Louis Park Real Estate - Spring 2020 Outlook
Follow Market Trends - Consider the Possibilities - Make Great Decisions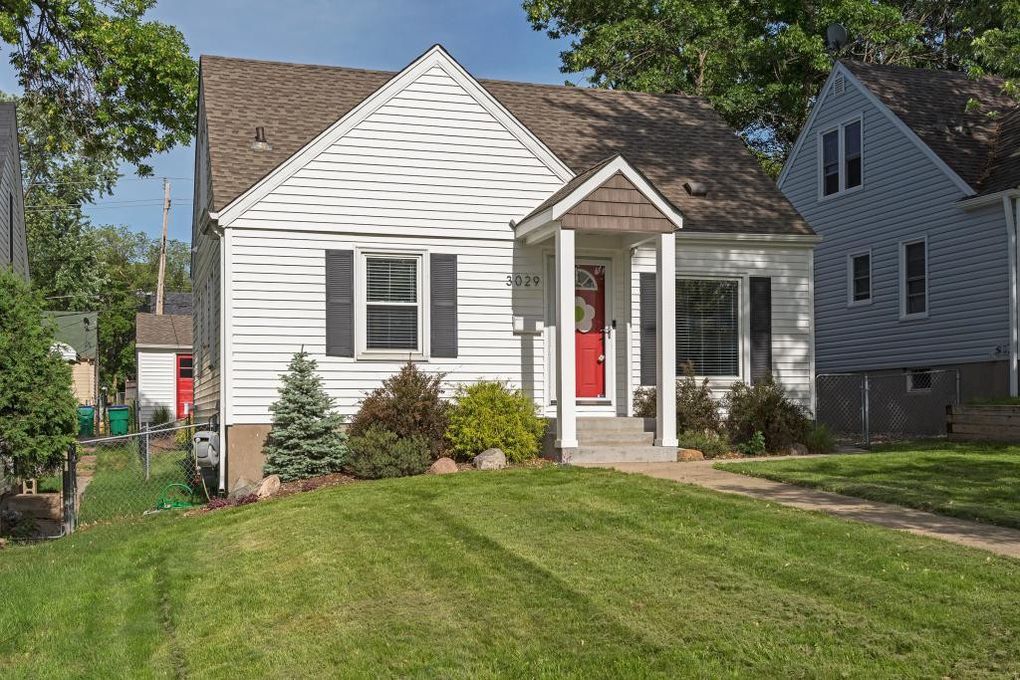 St. Louis Park is a great community just a few minutes west of downtown Minneapolis, conveniently located near the Chain of Lakes, downtown theater district, shopping, universities and major league sports.
St. Louis Park home values have seen historic appreciation over the last few years with a 27.6% increase in median home prices since 2016!
Homes on the market in St. Louis Park on average are currently receiving 99.8% of list price, indicating strong offers from buyers. 
St. Louis Park median home prices are up 6.2% just since January 2019!
Given the numbers we are seeing, with the added "fuel" of record low mortgage interest rates, we expect early 2020 in St. Louis Park to be a VERY strong sellers market, and an excellent time to buy as well! 
See all homes for Sale in St. Louis Park
See all homes for Sale in St. Louis Park