Choosing the right camera definitely makes a big difference for a real estate photography business. Capturing high-quality, first-class photo is very important to real estate agents because they know that it's the key to attract potential buyers.
Having the best camera for the business can be very challenging because you need to set aside money for your budget, not to mention the difficulty of choosing what unit fits best for you. But you need not to worry because below is a list of the top 7 cameras for real estate photography this 2020.
Photo Credit to Phixer Real Estate Photo Editing Company
2020's Top 7 Most Expensive Cameras for Real Estate Photography
We will categorize the top 7 most expensive cameras into two categories: mirrorless cameras and DSLR cameras.
1. Best mirrorless cameras

This type of cameras specifically owns camera lenses are interchangeable. They vary in size as well as capability. The sensor size of mirrorless cameras is what makes them distinct. They have LCD screens to show but some have what we call electronic viewfinder and a display.

a. Panasonic Lumix GH5 (Buy this at $2000) The Panasonic Lumix GH5 has interchangeable lens. Not only does it have rich features to boast but it is also packed with video stabilizers and photo support. Other than the camera's all-weather built, some of the very important features of the Panasonic Lumix GH5 include: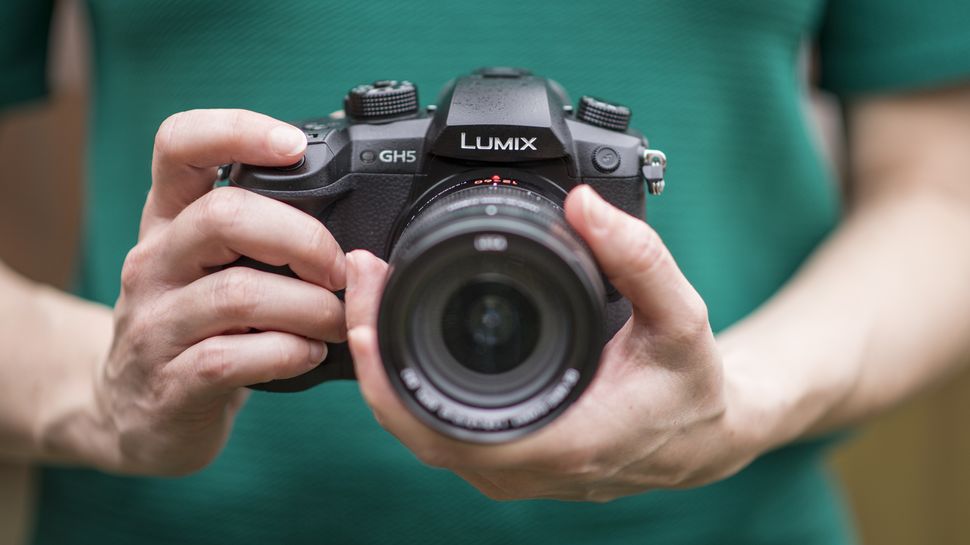 • Leica DG Vario-Elmarit 12-60mmf/2.8-4.0 lens
• Camera body made from hard magnesium alloy
• 4k video and amazing professional high-quality photos
• Wi-Fi compatible
• Contains dual UHS-II SD card slots

b. Fujifilm X-T3 (Roughly $1500)

Available in black and silver color, this impressive camera has prominent features like its improved autofocus and outstanding video performance. It brings in a brand new sensor, sensor that can equal to the sensor of GH5. Aside from its classic looks and superb video performance, key features of X0T3 include:
• 425-point AF system
• 3.69M-dot electronic viewfinder
• USB-S connector for charging
• 20 fps shooting with 11 fps mechanical shutter
• Touchscreen with 3-axis tilt
• UHD/DCI 4K/60p and 30p crop region and full width sensor, respectively

c. Nikon Z6 ($2600)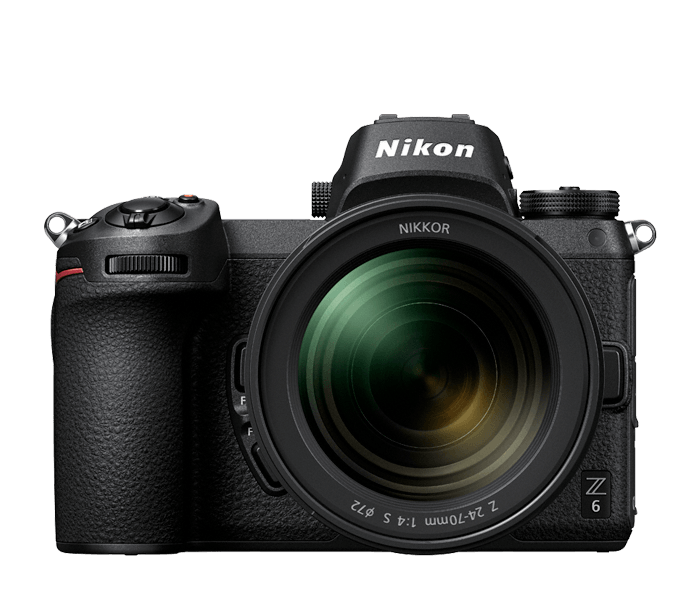 The Nikon Z6 is just one of the few full-frame mirrorless cameras for your real estate photography. It is composed of an outstanding sensor with low resolution for better buffer performance. This mirrorless Nikon Z6 also has lesser phase-detect autofocus primarily because of lower resolution of the sensor. It's time to learn some of the key features of this camera. • 5MP BSI-CMOS sensor (full frame) • 12 fps burst shooting type • 3.69M-dot OLED viewfinder, with OLED top plate display • Up to 3p UHD 4K capture • Wi-Fi with Bluetooth • 273-point on sensor phase detection AF system • Time-lapse of 6K

2. Best digital single-lens reflex (DSLR) cameras

Digital single-lens reflex cameras are best used by real estate photographers no matter what skill level they belong. These are the kind of cameras utilized by photographers to get higher quality photos that can be operated as point-and-shoot cameras at the same time. DSLR cams are known to have autofocus speed with superior qualities. They are also best for low-light abilities. To know more about what cameras belong to this type, below is a list of some of the most expensive DSLR cameras for real estate photos.

a. Leica S Type 007 ($27,500)

The Leica S (Type 007) is among the most expensive DSLR cameras in the world today. It prefers CMOS than using CCD. It boasts a processor which matches what Leaf Credo 50 and Phase One IQ3 are using. It has sounding resolution of 50 MP using 14 stop dynamic range.

Leica S (Type 007) shoots continuously at around 3.5 frames a second and presents new video abilities with the primary at 100-12500 range.

b. Mamiya Leaf Credo 80 Digital Back ($18,900)

Comprising of graphical user interface for easier navigation, the Mamiya Leaf Credo 80 has 1.15 MP res for a quicker tonal verification and focus efficiency. Its screen has great performance, thanks to its 16 million color variation.

c. Canon EOS 5D Mark IV ($3500)

The Canon EOS 5D Mark IV is one of the perfect DSLR cameras for professionals. Operating the Mark IV can be very easy especially for those who had experienced using the older version of the EOS 5D. This camera is lightweight which can be brought anywhere at any time with ease. The comfortable grip of the unit improves your hold on the camera which can ultimately reduce shake and increase steadiness. EOS 5D Mark IV also provides excellent and amazing pictures with quick and efficient subject framing system.

EOS 5D has the following specs:
• Unlimited JPG shooting buffer
• 30 MP full-frame sensor
• 7 fps non-stop shooting mode
• GPS and Wi-Fi system
• SD card slots
• 61-point AF system

d. Nikon D850 ($3,297)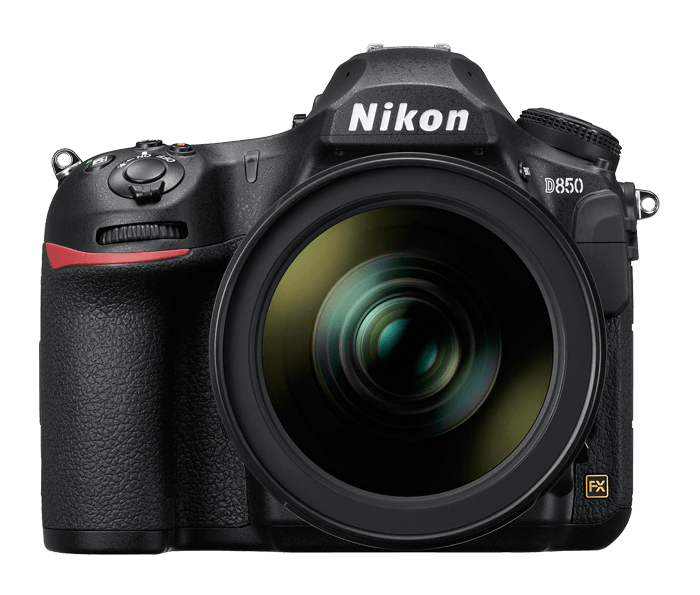 For real estate photographers, the Nikon D840 DSLR camera is made for you. This camera captures outstanding details with its 45 MP full-frame sensor. You can easily zoom in to seize wide-angle views using the Nikkor lens. It is at the top of its class with regard to resolution, capable of giving you excellent performance because of its outstanding battery performance.

Some of the key features of Nikon 850 include the following:
• Full-frame sensor using 7 MP Nikon-designed backside illumination
• 9 fps of continuous AF performance
• Wider optical viewfinder
• 4K video performance
• Bluetooth and Wi-Fi capabilities
• 153-point autofocus scheme