Condo sales in 2019 compared to 2018 were remarkably similar. The numbers across the board varied just slightly with some villages selling more condos and others selling fewer but for a higher median price.
The one thing that has definitely stayed the same is the lack of North Shore condo availability in Winnetka, Wilmette, Kenilworth, and Glencoe. To find more inventory, buyers need to head to either Glenview or Evanston.
The One Winnetka project which was expected to bring some relief to the condo market has been canceled. In its place, the current plan is to offer 90 rental units. While I agree that rentals are hot and will bring needed revenue to local restaurants and retail, I doubt they'd ever fill that many spaces. Several high-end condos came on the market in Winnetka and sold immediately so I think there is a demand for what Winnetka One was offering.
Here's a look at the numbers for 2019:
*Kenilworth did not have any condo sales in 2019
This chart shows the North Shore Villages of Winnetka, Wilmette, Northfield, and Glencoe combined have vastly fewer sales than either Glenview or Evanston. The latter two villages have considerable condo/townhouse inventory.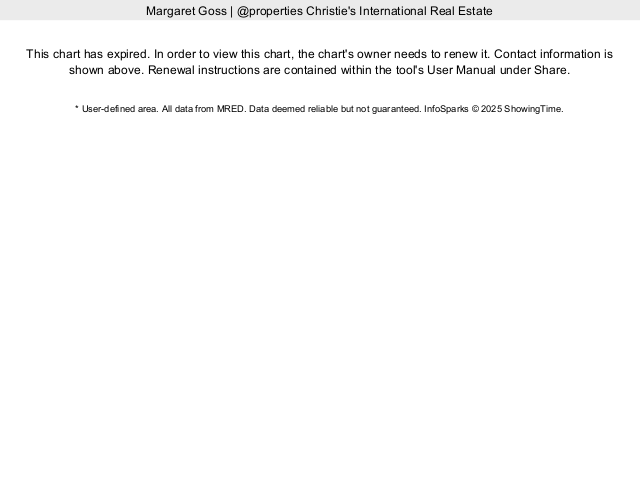 Here is the currently inventory:
Winnetka: 9 units
Price range: $140,000 to $529,000
Wilmette: 35 units
Price range: $112,000 to $1,599,000
Kenilworth: none currently for sale
Glencoe: 4 units
Price range: $349,000 to $599,000
Northfield: 10 units
Price range: $165,000 to $1,075,000
Glenview: 72 units
Price range: $139,000 to $795,000
Evanston: 130
Price range: $70,000 to $1,999,000
Both Glenview and Evanston have many newer developments that some buyers prefer. In Glenview, the Naval Air Base was redesigned as the Glen and offers some of the most high-end townhouses in the area. Evanston has many high-rises that offer fabulous lake views as well as charming vintage buildings with turn-of-the-century details.
To see all condos for sale (+ ones that allow pets) please see: North Shore Condos for Sale
Sign up to get monthly North Shore real estate news delivered to your inbox.
It's free, we'll never sell your info, and you can opt-out at any time.
Enter your email address at: North Shore Newsletter
Margaret Goss is a full-time real estate broker since 1998 working in the North Shore communities of Winnetka, Wilmette, Kenilworth, Glencoe, Northfield, Glenview, and Evanston.
She can be reached at:
Phone:  847-977-6024
Email:  margaret.goss@bairdwarner.com
See her full BIOGRAPHY