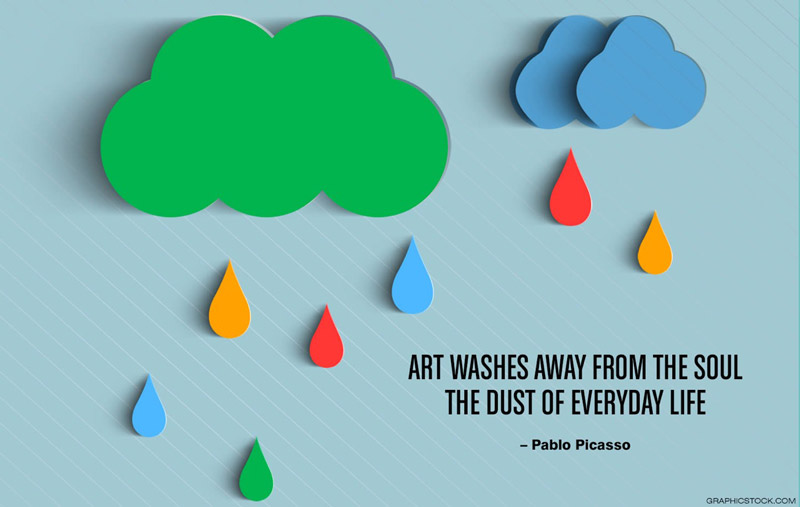 Does art make one's soul sing? Yes, art and beauty in many forms can inspire people.
While some folks think art means a museum of sculptures or paintings, the reality is art is all around us.
Art is the music one hears, whether heard on the radio, a favorite CD, a custom playlist from by a friend, or a live band.
Art is the media one watches, whether a video on Youtube, the television show set as background noise, or the movie a family member picked to watch that night.
Art is the words one reads, whether from the new bestselling book, the flyer one is creating for a new listing, or the ActiveRain blog one is writing right now!
Art is all arounds, and it can inspire a person at any time.
When one is in a creative slump, fill the surroundings with art that inspires-music, media, words-or even those good old-fashioned paintings and sculptures.
Somewhere within it may be the inspiration needed.
Images provided by graphicstock.com and clipartpanda.com.
Thanks for reading "Did You Inspire Your Heart with Art January 31?"