Do you care about special needs youth? Can you help volunteer this week to make the 2020 "Night to Shine" event a success?
An estimated 900 volunteers are needed to help make this a fun and safe event for over 300 special needs guests.
Volunteer for setup, cleanup, security, greetings, preparation and more here at https://www.nighttoshinesiliconvalley.com/adult-volunteer-1. Be advised, some tasks, such as security and chaperone, require background checks. 
February 7th is set to be another magical evening for local special needs youth and their families with "Night to Shine" event at The Home Church in Campbell, Calif.
In association with the Tim Tebow Foundation, "Night to Shine" is a multi-cultural, multiply-inclusive event similar to a high school prom celebrated by over 655 communities throughout the nation-only without the danger or drama.
Night to Shine is in its sixth year, and in 2020 features over 100,000 special needs kings and queens. 
Prior to the event's start, attendees recieve the attention of hair and make-up artists as well as florists to ensure each person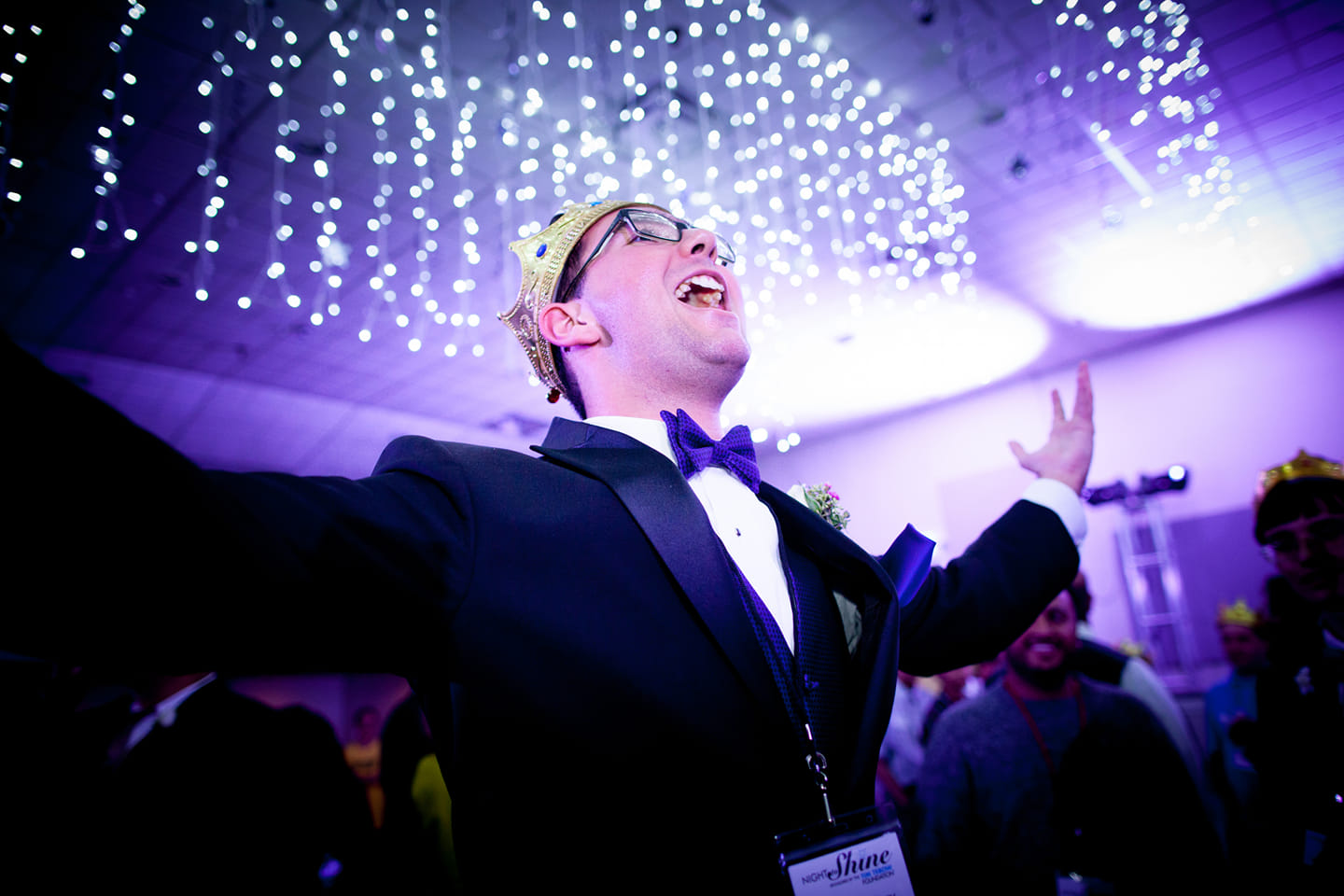 feels both love and attention amidst a supportive community. Each individual is treated like a prom king or prom queen. 
Guests enjoy a festive red carpet welcome, professional photography, fun dance music, beautiful food and the experience of feeling truly honored and recognized as the shining stars God created each of them to be.
While teams of volunteers have been preparing for months, more help is needed and welcome. Call The Home Church at 408-370-1500 or sign up at https://www.nighttoshinesiliconvalley.com/adult-volunteer-1. 
Video from Night to Shine 2019, courtesy of local videographer Shane Burley via YouTube, can be seen at The Home Church facebook page 
https://www.youtube.com/channel/UCMovY6MMEGRMAlGZ2KC5f6Q/live?fbclid=IwAR00aidQ4aHgVOT1UCm4DiQ8NqALOJjeq4f-k51z5wVR92xH_3Sjm4VPNFg.
Images courtesy of Tim Tebow Foundation, Night to Shine, The Home Church and Shining City Entertainment.
Thanks for reading "Volunteers Needed for Night to Shine Feb. 7 in Campbell".