Recently a dear client of ours asked for resources to help a neighbor rid rodents (rats, mice) from inside the kitchen, pantry and bedrooms of a West San Jose home. I am always happy to help people connect to good, reputable resources.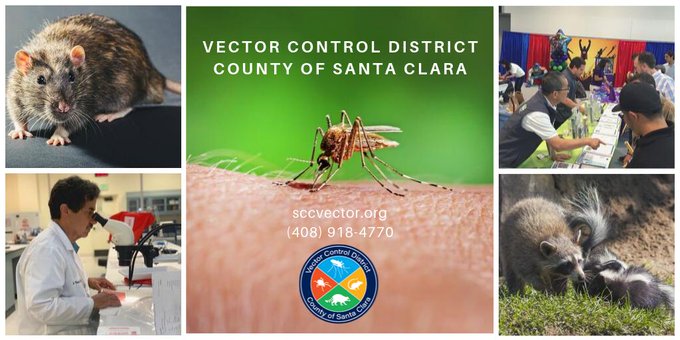 First, Santa Clara County Vector Control offers a free inspection service and advice on a variety of pests and how to remove them, and prevent them from returning. One can call the office at 800-675-1155 between 7:30 am and 4 pm Monday through Friday to request an appointment. Or send an email request to VectorInfo@cep.sccgov.org. More info on telltale signs of pests as well as cures and prevention can be found at http://www.sccvector.org. 
However, if people fail to take action and it creates a pest problem for others, Vector Control has the authority to make the repairs and then charge the homeowner.
Another option is Animal Damage Management (ADM), which handles both residential and commercial properties including condos, townhomes, schools and golf courses throughout Northern Caifornia. Call 800-292-9845 between 8 am and 4:30 pm Monday through Friday to request an appointment. More info on their services can be found online at http://www.animaldamagemanagement.com. One can also send an email to animaldm@yahoo.com.
An ActiveRain colleague Thomas J. Nelson shared another resource, which he has used for both clients and his own rental properties, 3 Step Rodent Proofing. They service San Mateo and Santa Clara counties. They are very up front about their process and fees and can be reached from 9:00 am to 5:00 pm at 650-771-7971. It's a flat $359 for them to come out, assess, identify and set out non-poison traps. They come out to pick up the traps, and re-set more if needed, as well as suggest cures and repairs to prevent future problems. 
When Silicon Valley resources are needed, Just Call 408-252-8900.
Image courtesy of Santa Clara County Vector Control.
Thanks for reading "Rid Rodents From San Jose, Santa Clara County Homes".