To Sell Your CRE/Land/Unusual Property, Start At The END.
As a Mohave County, AZ commercial/investment real estate broker, we get challenges like this all the time.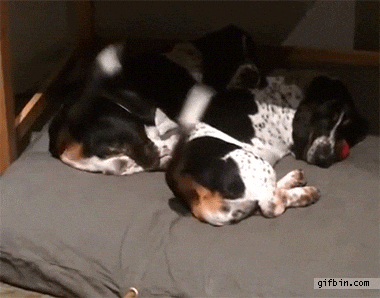 A recent Q/A question concerned a large parcel in what the questioner called a 'less than desirable area'.
2 years on market and nothing yet. Well, in my area with unusual properties, that's not a long time 'in dog years'. 
BUT to sell ANY property, and especially one that 'won't fly off the shelves' . . . to me, the first step is always
PROFILING and IDENTIFYING the BUYER.
Okay, I have a big parcel of land . . . what's nearby? How do you access it? 

In AZ, developers need to file a Public Report with the state. Among the information contained in that report is the 'complexion' of the property, the access, proximity to highways and airports, utilities to the property (especially precious WATER), the current zoning and zoning of surrounding areas. Can this property be rezoned for another use? Will the city or county general plan support a change? What about density? What could be built here?

FIND OUT everything there is to know about the property, its present and possible uses.
What are market rents for such a location, in the event an investor is considering buying, building and leasing the property out? 

THINK LIKE A BUYER.
What do you need to know that will give you the confidence
to make a deal?

THEN, find out who's been coming into the area and FROM WHERE. Let's find user-buyers who need to be in this area for a reason, say, proximity to a highway or an inland port. 

What areas have a higher-than-your area's median income?
Let's find buyers who think this is a bargain at asking price!
There's a lot of money out there.  
NOW you have your target in sight and can present your property with all its demographics, psychographics and due diligence materials, along with maps and aerial views for a remote property.

Drone photos/video were MADE for large tracts of land. A buyer in Juneau can see a property in Omaha without leaving their desk! 
"Wow, Susie, there's a lake and golf course!"
ALWAYS start with the 'perfect buyer in mind', compile the info they'd want to know . . . and then find them.
I've heard this works for men too . . . I'll get back to you on that!