Newer 2 story home in Martin Farms Otsego for sale
Welcome to 12413 72nd St NE Otsego, MN 55330 for more details and information click here
Real estate market data in Otsego MN by Joel Friday of Keller Williams Classic Realty
Outstanding Otsego home in a lovely neighborhood. This sensational 2015 build provides a new home feel at a smaller price. It will make it to the top of your "must-see" list due to the desirable floor plan with 4 bedrooms on one level,  2nd level laundry, and 3 stall garage. On top of that, the stainless steel appliances nestled into a cozy kitchen with granite countertops and rich colored cabinets is the perfect combination. The flow from the kitchen to the dining room continues onto the 20x12 foot maintenance free deck, which is fantastic in these Minnesota elements. Fun fact: although situated in the Elk River school district, this neighborhood does have a busing option to STMA schools! What are you waiting for? Book a showing to view this turnkey home for yourself.
For latest status on this home call Joel at 763-445-9760
Utilize our 4 free mobile apps to improve your home search in the Twin City area

1. Check out my GPS enabled mobile app download NOW!


mobile search app for Otsego MN 55330
2. Save Thousands, Keller Mortgage when buying your Otsego MN home




3. Find great vendors to maintain your Otsego MN home





4. Find your property lines for your Twin City area homes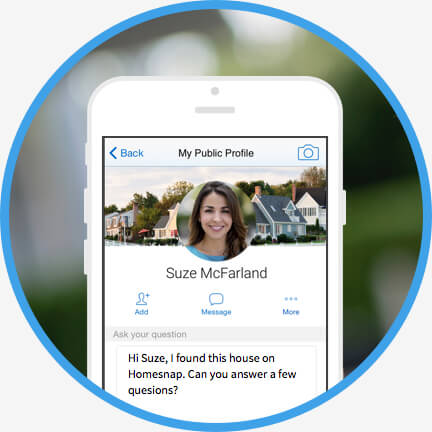 My current inventory of homes for sale
Median sale price in Otsego MN 55330
Otsego homes for sale
by Keller Williams Classic
Under 150,000
150,000 - 300,000
300,000 - 450,000
450,000 - 600,000
600,000 - 800,000
800,000 - 1,000,000
1,000,000 - 1,500,000
1,500,000 +

What are the schools like in Otsego MN 55330?
Great restaurants in Otsego MN 55330
Luxury homes in Otsego MN 55330
Lake shore homes for sale in Otsego MN
Golf Course homes for sale in Otsego MN 55330
Peaceful acreage homes for sale in Otsego MN 55330
Home market trends in Otsego MN 55330
My profiles: