Are North Shore Home Sales Up or Down?
The Illinois Association of Realtors issues monthly market statistics that show the total number of sales and median sale price. Their latest report stated, "January Brings Uptick in Illinois Home Sales and Prices."
Their numbers are for the month of January and reflect the state as a whole - which is good news considering the out-migration numbers that have been published. I've done my own report seeing if these statistics hold up for the North Shore communities of Winnetka, Wilmette, Northfield, Glencoe, and Kenilworth.
First the State of Illinoi stats:


So basically, state home sales for January 2020 were better than the previous two years but not as strong as 2017:
2017:  8,681
2018:  8,286
2019:  7,512
2020:  8,426
Here is the same information for the combined areas of Winnetka, Wilmette, Northfield, Glencoe, and Kenilworth for January sales in the past  years.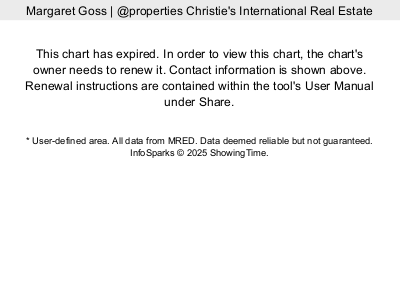 January 2017:  56
January 2018:  71 
January 2019:  43
January 2020:  54
2018 had the highest home sales and 2019 dropped dramatically. I remember this well because I sold my own home in 2019. But - we've seen a nice increase from 2019 but still below 2017 and 2018. 
And what about the median sold price for North Shore homes vs. the state?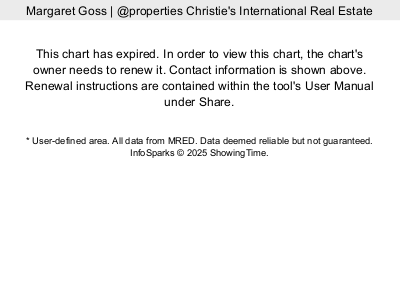 And how did it compare - percentage of increase or decrease - to the state's overall numbers?
The comparison between the entire state and the North Shore show that the state has seen an upward trend in median price since 2017. The North Shore, however, saw its highest number in 2018 and has decreased since then.
The bottom line -- January is a hard month to examine because most of those contracts were written in November/December of the previous year. But for comparison sake, all the above figures are from January of different years.  
I definitely see more homes going under contract and as they close over the next few months we'll see if that downward slide remains or starts to reverse itself. 
In total, there were 48 homes that closed in January 2020 in the North Shore. The greatest number continues to be at the lower end:
32 homes sold under $775,000
2 homes sold in the $900,000s
12 homes sold between $1-2 million
2 homes sold over $2M (both in the low $2 millions)
The good news is that the North Shore - Winnetka, Wilmette, Kenilworth, Glencoe, and Northfield together - is a balanced market in terms of absorption rate. This means that neither the buyer or seller has an advantage.
The absorption rate is a handy tool to give buyers and sellers an idea of how long a house will take to sell. This chart shows that a buyer's market favors buyers because there is high inventory and slow sales. In a seller's market, inventory is tight and buyers may end up in multiple-offer situations.
Currently, the absorption rate for the North Shore is 5.4 months. That would vary widely depending on which village you live in and your price point. But overall, a balanced market means a more even playing field.
Maybe 2020 will be a good year for real estate after all!
While you're here, please see ALL NORTH SHORE HOMES FOR SALE
Sign up to get monthly North Shore real estate news delivered to your inbox.
It's free, we'll never sell your info, and you can opt-out at any time.
Enter your email address at: North Shore Newsletter
Margaret Goss has been a  full-time real estate broker since 1998 working in the North Shore communities of Winnetka, Wilmette, Kenilworth, Glencoe, Northfield, 
Glenview, and Evanston.
She can be reached at:
Phone:  847-977-6024
Email:  margaret.goss@bairdwarner.com
See her full BIOGRAPHY