Time change 2 AM Sunday, March 8th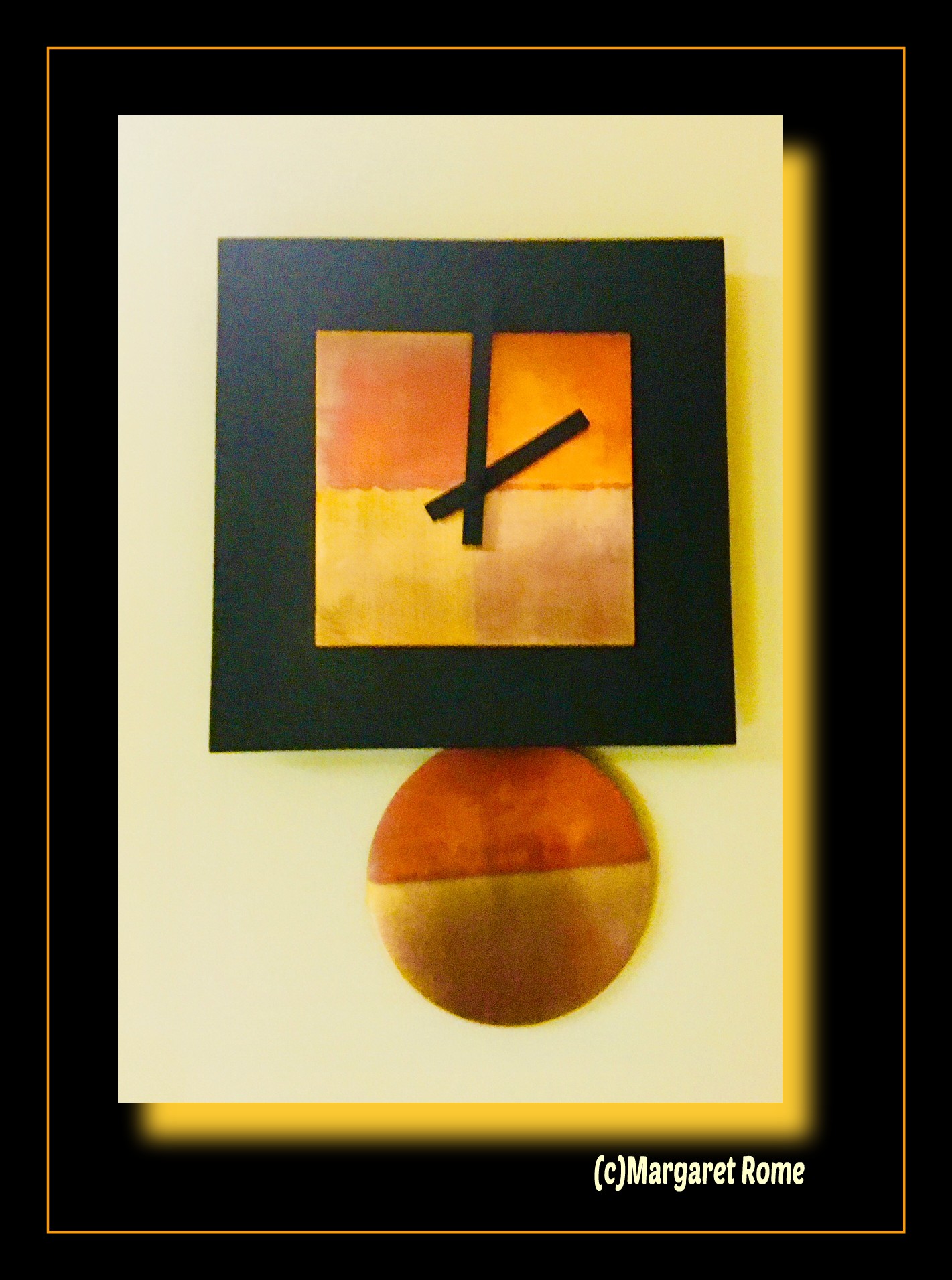 Most of our essential clocks change to Daylight Savings Time automatically.
Remember the phrase "Spring forward, Fall back," which reminds us how Daylight Saving Time affects all our time telling devices.
There are still some that have to be changed manually, like our wall clocks,  watches, older car clocks, and a few other things we might miss for a few weeks.
This Sunday, the second Sunday in March, the time telling devices
"Spring Forward" at 2 a.m.
Please don't forget to set your clocks ahead one hour.
It is a good idea to remind your Sunday appointments of the time change.
Changing these devices will ensure that I will be on time for my 12-noon radio show.
Moving the clock forward is a reminder not to MISS a great time of year to get your home ready for the Spring market
 It's time to spring forward and get your home listed.
To sell your home
Call Margaret Rome