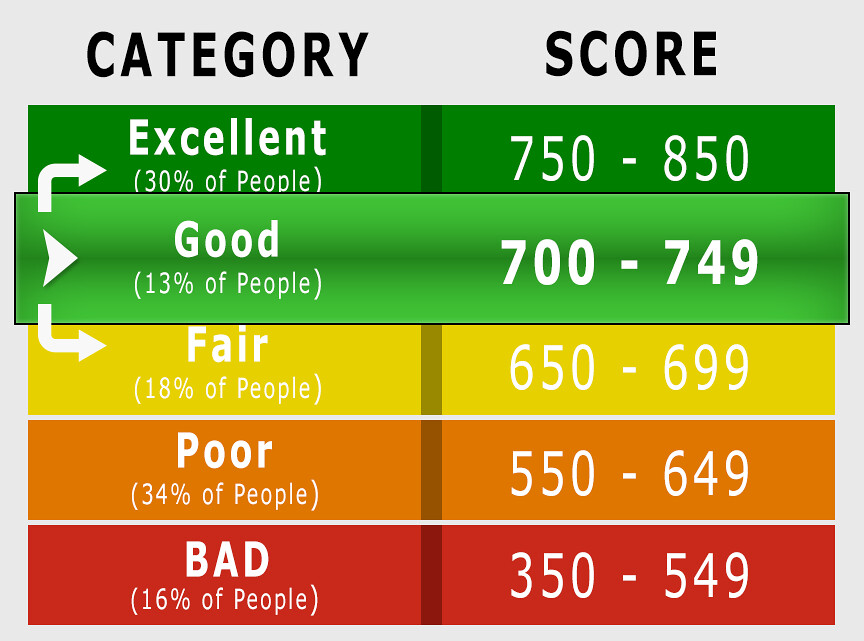 When you're applying for a mortgage, your credit score can have a big impact not only on the mortgage rate you get but also on how much you can borrow. One of the critical first steps in buying a home is ensuring that your credit score is as high as possible to allow you the most flexibility, but many people aren't aware of how credit scores are calculated.

Your credit score is a numeric value that incorporates all of your credit and payment history into a mathematical equation and calculates the probability of repayment of any future loan. The seven factors that are included in this calculation are:

loan repayment behavior
credit score inquiries
delinquency of loans
length of established credit
composition of credit
quantity of credit already available
amount of outstanding loans

For hep determining your own credit score, please contact a mortgage representative.

 

 

 

 

 

~ Wayne & Jean 

Union County, NJ - a great place to live and work!

If you're looking to buy or sell a property in Union County, call us at 908-917-4189 or email TeamZuhl@gmail.com.


 

All opinions, information and data provided is deemed reliable but is subject to errors and omissions. Not intended to solicit other Brokers' clients. We cooperate with them fully.