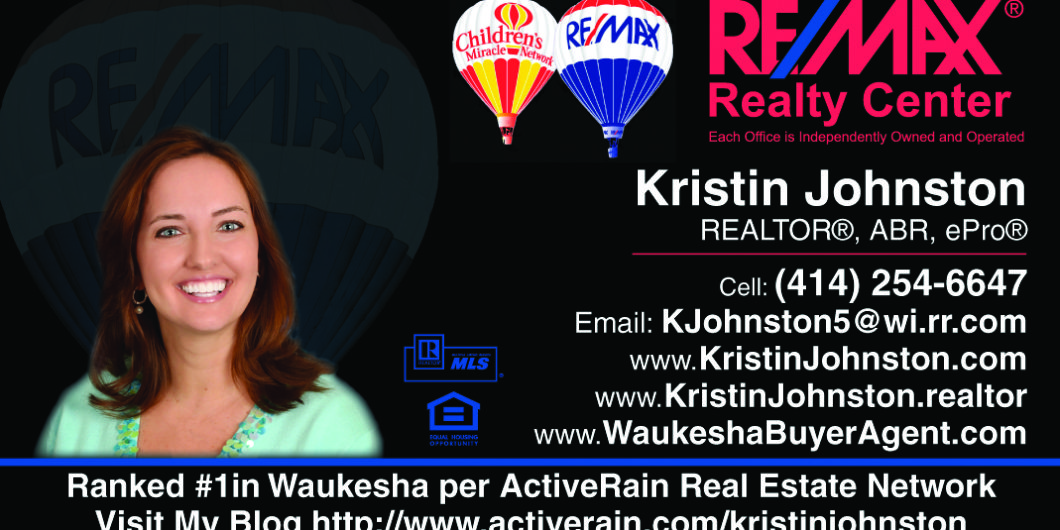 Get to know the safest place to live in Wisconsin!
North Prairie is a village in Waukesha County, Wisconsin. It is located about 3 miles west of Genesee and Genesee Depot near Highway 59 and Highway E.
The village has a total area of 2.84 square miles, of which 2.81 is land and 0.03 square miles is water.
Three prospectors from Mukwonago named the village in 1826. The following year, blacksmiths from Eagle arrived as the first settlers. In the 1830's, farmers began to settle the North Prairie in to raise the prize livestock and grain.
North Prairie was incorporated in 1919 and the village saw increased growth due to the Morey Milk Condensery.
If you are interested in purchasing a home for sale in North Prairie WI, you'd be delighted to know that the village was named the safest place to live in Wisconsin. The 2016 Safest Places to Live ranking provides a comprehensive assessment of the overall safety at the place level. North Prairie was compared to 99 other municipalities in Wisconsin of varying population size and location.
The Village of North Prairies is serviced by the Kettle Moraine and Mukwonago School Districts.
The village maintains a quiet rural feel, which many of its residents prefer.
North Prairie is known for being the home of the Broadlands Golf Club, one of the Milwaukee area's finest public golf courses. The golf course has 18 championship style holes and has a driving range. It also features a clubhouse, which has a banquet hall. Lessons are offered at Broadlands for those who need to enhance their game.
The village also offers many recreational opportunities. It is a great location for those who enjoy outdoor activities.  
Veterans Park contains a garden area with historic stone houses that have been restored in the past ten years by Don Beranek. It also maintains a pavilion, tennis courts, a children's play area, and other amenities.
Village Park features a pavilion, softball diamond, soccer fields,  and a children's play area.
There are also festivals and fine dining for residents to enjoy.
Harvest Fest is a three-day annual event held at Veterans Park during September. There are rides, games, food, and live entertainment. Local vendors and residents showcase and sell their crafts and other products during the fest.
Various excellent dining options can be found around the village. Lucy's Family Restaurant offers a full menu of American cuisine, while Zazing Premo Pizza-Chicken offers country-style chicken and a delicious Friday fish fry.
Real estate in North Prairie
If you're looking for North Prairie WI homes for sale, the real estate market in the village offers an array of properties. There are beautiful three-bedroom ranches, renovated two-story homes, gorgeous Colonials,  and exquisite French Country homes on expansive lots.
North Prairie WI homes for sale have a median listing price of $219,900 and a price per square foot of $142.
Market Report for February 2020
Currently, there are 4 homes for sale North Prairie WI. The prices of the homes range from $350,000 to $1,175,000. The living space ranges from 2184 square feet to 7200 square feet.
Homes for Sale in North Prairie WI:
      4 Homes for Sale — Traditional Sales Average List Price: $374,900

      0 Short Sale Properties

      0 Bank Owned/REO Properties
There were 2 home sales in North Prairie WI during February 2020.  The average sale price was $372,290
Click here for the most recent list of homes for sale in North Prairie WI.
Call me or text me, Kristin Johnston, today at 414-254-6647!
With my extensive knowledge and experience in Waukesha County real estate, I can help you find the home that suits your needs.