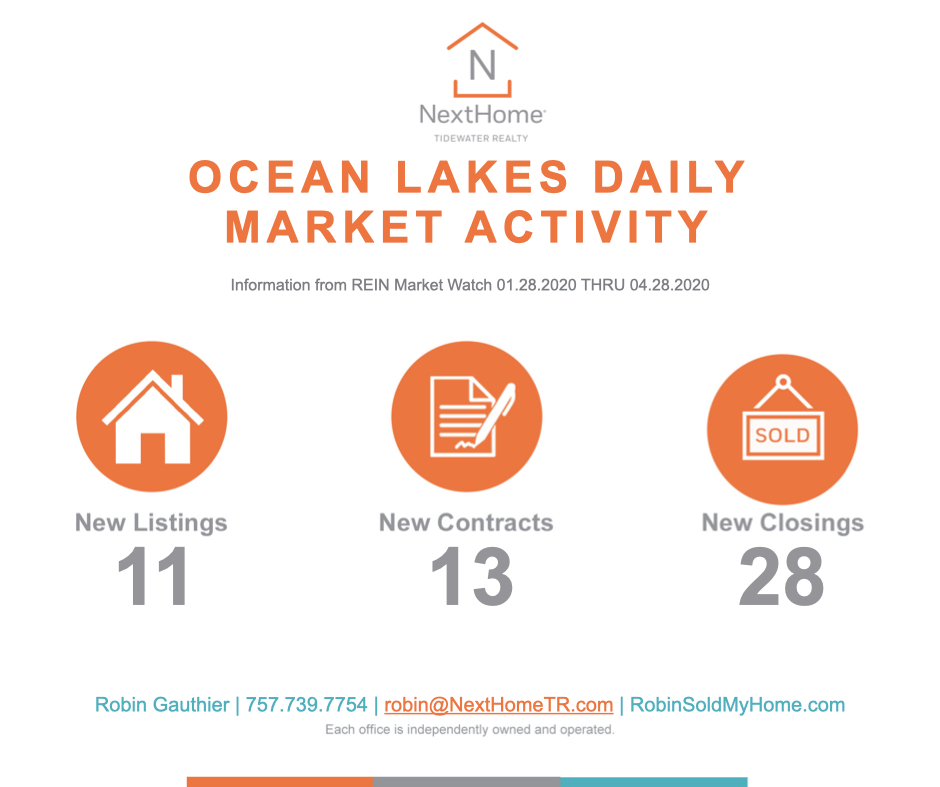 Ocean Lakes is located in the Strawbridge area of Virginia Beach.  This neighborhood has approximately 2000 single family homes and townhouses that were built in the mid 1980s.  The average square footage of the homes is 1715 and the average property turnaround in 10 years.  Red Mill Farm and Wellington at Dam Neck are nearby neighborhoods.  The children in this neighborhood attend Ocean Lakes Elementary, Coorporate Landing Middle, and Ocean Lakes High schools.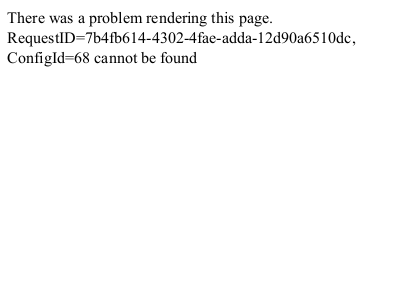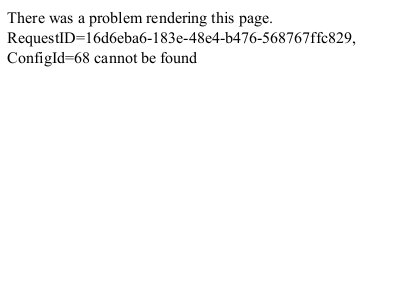 The video below will show you what the market is doing in the Ocean Lakes High School district and compare it to last month and last year.
As you can see the market is very strong in Ocean Lakes. 
Robin Gauthier NextHome Tidewater Realty     
I specialize in helping buyer and sellers reach their real estate goals in the Tidewater area of Virginia and North Carolina with my areas of expertise being Great Bridge, Grassfield and Hickory sections of Chesapeake and Kempsville section of Virginia Beach.
(757) 739-7754
Licensed Real Estate Broker in Virginia 0225181163
and Broker  in North Carolina 301068