We have weathered the month of April under COVID-19 shut downs and have seen how the Coronavirus impacted homes for sale in Summerville last month.  Here is a snapshot of how April looked under the stay at home orders. Showings are down 54% over this time last year and pending sales are down 32%.  New Summerville listings are coming to market much more slowly than usual. Thankfully, we are beginning to see a stabilization in the market as the last three weeks in a row have seen 300 houses go under contract per week.
The questions I answered regarding how COVID-19 has changed real estate in Summerville, SC  are still holding true. Sellers are continuing to put disinfectant wipes in the house for buyers to feel comfortable wiping down a handle that they may want to open and homes are still being viewed.  Clients who need to sell their houses continue to list them  and I've encouraged them that it is a very individual decision depending on the age and the health of the seller.
Here are the stats specific to our beautiful Summerville area. The average sales price rose another 12% compared to this time last year and the price per square foot rose to $139. Three hundred and six homes closed last month even under the COVID restrictions though it took a little longer than it normally does in a typical Spring market with an average of 47 days on the market.  My team personally closed four homes last month under the stay at home orders with no issues.
Please do not hesitate to call or email with any real estate questions you may have during this time. We are all weathering this storm together.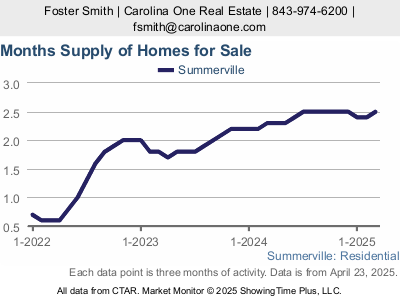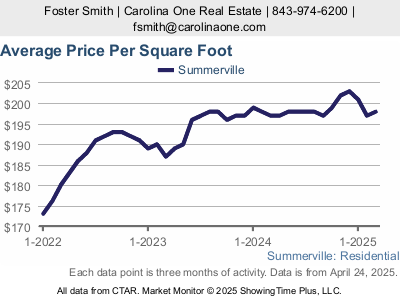 *Originally Posted at www.SummervilleRealEstate.wordpress.com