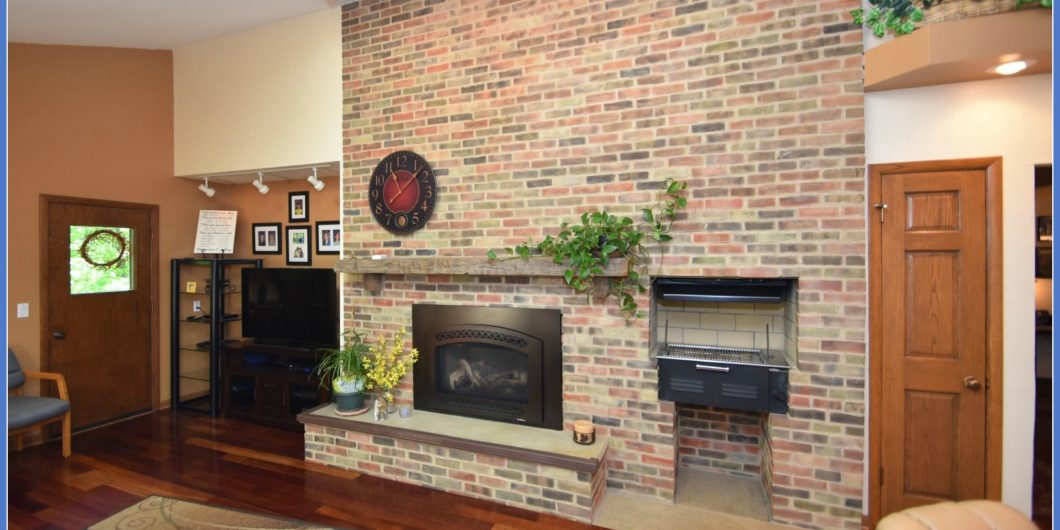 Live in one of the most desired residential locations in the county!
Muskego is the fifth largest community in Waukesha County. It is a developing community that  offers a variety of programs, services, and events that residents can enjoy.
The city got its name from the Potawatomi Indian name for the area, "Mus-kee-Guaac", which means sunfish. The Potawatomi were the original inhabitants of Muskego. The natives, who lived in villages of birch covered houses and dome-shaped wigwams, enjoyed an abundance of wild rice, waterfowl, fish, and muskrats. The Potawatomi ceded their lands in Wisconsin to the U.S. government in 1833.
Muskego was incorporated as a city in 1964 and it included the unincorporated communities of Tess Corners and Durham Hill. The city has a total area of 35.98 square miles, 31.60 square miles of which is land and 4.38 square miles is water.
Just 20 miles southwest of downtown Milwaukee, Muskego provides a great location for those who choose to commute to the metropolitan area. The city is serviced by Highways 43 and U.S. 45. It also provides easy commutes to Chicago, Madison, Rockford,  and Beloit-Janesville.
Muskego is one of Waukesha County's fastest growing communities.
Today, Muskego has developed into a fine community that blends seamlessly with nature. Buyers looking for Muskego WI homes for sale will find an abundance of attractive and affordable housing available to suit nearly any budget.
The City of Muskego is brimming with recreation areas. There are about 500-acres of parklands for visitors and residents to play recreational sports, have picnics or various events. People can also enjoy various activities in the three lakes found within the city's boundaries – Big Muskego Lake, Little Muskego Lake, and Denoon Lake.
There are business districts throughout the area, which includes major distribution sites, manufacturing centers,  and retail and commercial districts. The city is also close to major metropolitan centers where there is a wealth of cultural activities, shopping, and the highest quality health care. Residents also have the advantage of  an excellent school system.
Several festivals and events are celebrated here throughout the year. The Muskego Community Festival and Parade, which is held at Veteran's Memorial Park,  is free for everyone and offers carnival rides, live music, and various shows. Other activities include Historical Events, Treasure the Holidays festival, and the Muskego Water Bugs Ski Show.
Real estate in Muskego WI
Are you interested in purchasing a home for sale in Muskego WI?
The real estate market offers many single-family homes for sale. There are also affordable ranches on spacious lots, modern 3-bedroom Colonials, custom-built homes, and lakefront properties with luxurious amenities. You can find condominium developments and apartment complexes throughout the area as well.  
Market Report for April 2020
Currently, there are 51 homes for sale in Muskego WI. The prices of the homes range from $149,900 to $2,495,995.  The living space ranges from 681 square feet to 7595 square feet.
Homes for Sale in Muskego WI:
       51 Homes for Sale — Traditional Sales Average List Price: $383,381

       0 Short Sale Properties

       1 Bank Owned/REO Property
There have been 16 homes sold in Muskego WI during April 2020, with an average sale price of $380,156
Click here for the most recent list of homes for sale in Muskego WI.
Call me or text me, Kristin Johnston, today at 414-254-6647!
With my extensive knowledge and experience in Waukesha County real estate, I can help you find the home for sale in Muskego WI that suits your needs.