I got an offer to buy my company the other day. It was a really nice letter and really complimented me on how well run Bay Vista Realty is. IN other words, the offer(er) blew lots of wind up my skirt. While I think, actually I know that my company is well run and well managed, (I mean...just take a look at my new sign)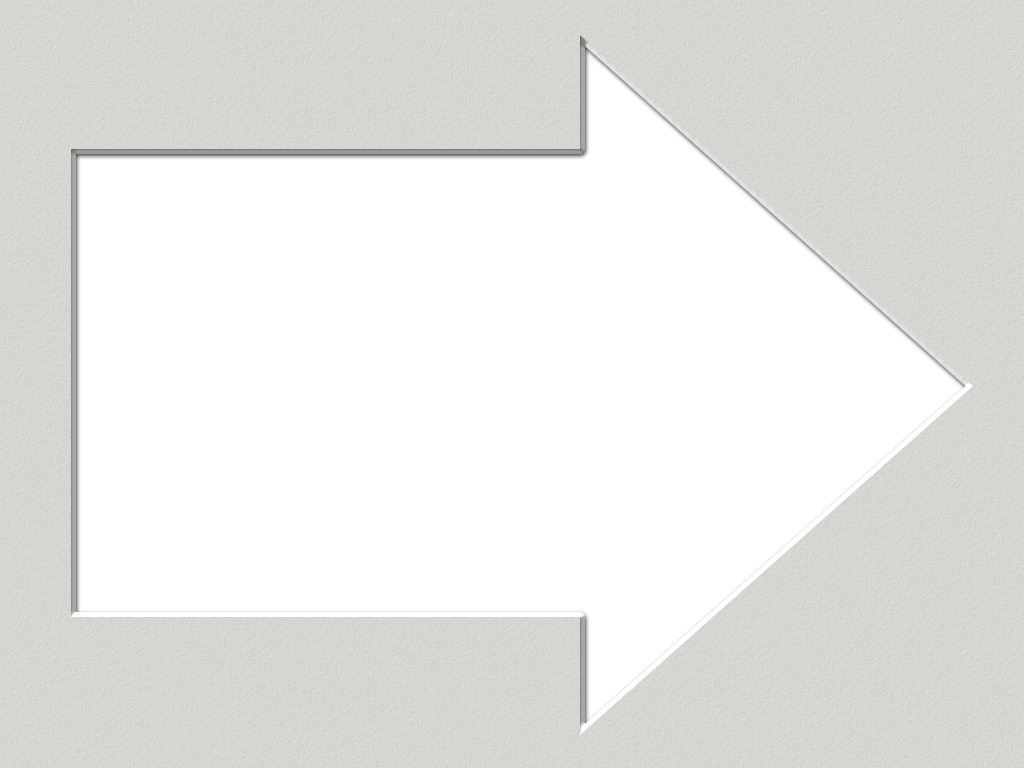 But really, How would he know.
Then I looked at the sender again and pulled a file and I realized that the sender and I had recently spoken, so maybe this wasn't a form letter after all. I was quite surprised to see how I knew this other broker. It seems that we have been speaking allot lately. It seems that he and I are on opposite sides of an arbitration that I recently filed with the board.
So now I am wondering if he is playing some kind of mind game, or
is just incompetent.
Whatever the reason, Bay Vista is not for sale at any price. And the reason is simple.
My fellow co-workers, my agents, those who bless my with their loyalty are Bay Vista. Some may come and some may go, but in all, I have the some of the best co-Realtors in the entire industry in my office, I truly believe that.
So I am writing this blog for one reason. (Points) Just kidding.....A public thank-you to my friends in the industry and my fellow agents at Bay Vista Realty. Together, and I mean all of us, We are making the industry better as a whole and together, many of us will still be here after this correction is over.
So lets get back to business selling houses and our services, but not ourselves.
I am Gary, Hear me Roar.