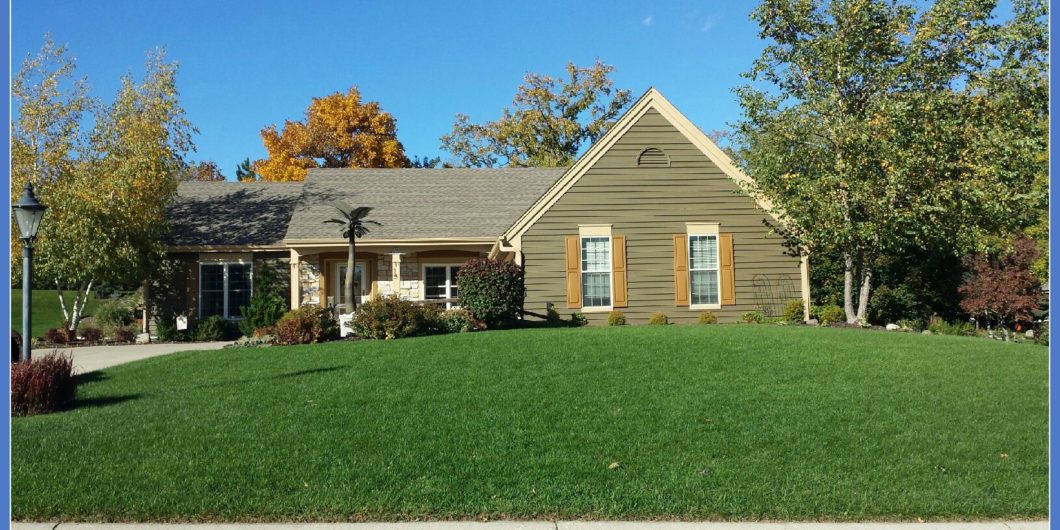 Come and enjoy life in a quiet, small-town setting with amazing outdoor opportunities!
The Village of Merton is a peaceful community located in the Lake Country area. It is twenty miles west of Milwaukee or a quick half hour drive.
The Village of Merton as it is known today is technically a smaller subsection of the Town of Merton, which also includes the unincorporated communities of Stone Bank, North Lake, Monches and Camp Whitcomb.
It has a total area of 3.07 square miles, of which 3 square miles is land and 0.07 is water. It is home to around  3,000 residents.
This small, charming suburb of Milwaukee offers a taste of country life in an area not too far from the city. The village is served by small public amenities like the Town Hall library. It is also filled with charming local businesses like Mame's Shoppe, a Main Street store that offers antiques, collectibles, hand knit items, folk art, and more.
Its rural setting makes a perfect place for outdoor enthusiasts.
If you are in the market for Merton WI homes for sale, you will love this community that has a peaceful ambiance and is surrounded by park spaces and lakes. Here you can enjoy fishing, biking, hiking, and water skiing along with many other activities.
Residents of the village enjoy a wide variety of recreational activities in the region's four-season weather, from mild, comfortable springs to hot summers, cozy autumns, and legendary snow filled Wisconsin winters.
There are also several athletic programs provided by the Merton Athletic Association which help residents stay in peak physical condition.
You can also look forward to a new biking/walking trail which will be developed by the county in the next three years or so. The proposed trail will connect to the Bugline trail and follow the beautiful Bark River shoreline all the way to North Lake.
Merton is also known for its top-quality area schools.
If you have school age children, you'll be delighted because the village is part of neighboring Hartland's Arrowhead School District, which boasts one of the best high schools not only in the state but in the nation. The district is also known for its high academic standards and its top ranking athletic teams.
Are you thinking of buying a home for sale in Merton WI?
The village is recognized for its peaceful country atmosphere and ideal access to local community events. It's a perfect place for those who want to enjoy the peaceful comforts and natural serenity of home.Homes for sale in the community range from posh five and six bedroom mansions to affordable ranch style homes. They have a median listing price of $158,000 and a price per square foot of $120.
Market Report for June 2020
Currently, there are 47 homes for sale in Merton WI. The prices of the homes range from $199,900 to $2,400,000. The living space ranges from 450 square feet to 6500 square feet.
Homes for Sale in Merton WI:• 47 Homes for Sale — Traditional Sales
Average List Price: $576,863
• 1 Short Sale Property• 1 Bank Owned/REO Property
There have been 22 homes sold in Merton WI during June 2020, with an average sale price of $562,100
 Click here for the most recent list of homes for sale in Merton WI. Call me or text me, Kristin Johnston, today at 414-254-6647!With my extensive knowledge and experience in Waukesha County real estate, I can help you find the home that suits your needs.