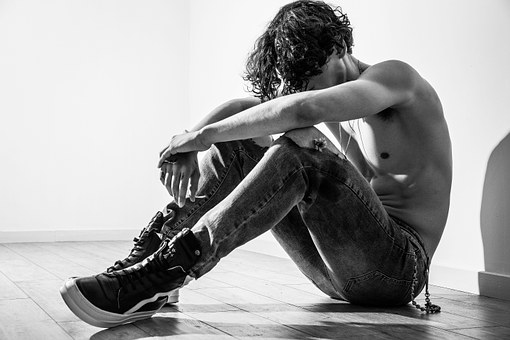 July 11 is Cheer Up the Lonely Day, Can I Pray For You? 
During this 2020 plague year of COVID-19 lots of people are experiencing more loneliness than ever before.
A major factor in depression and suicide is loneliness.
People can feel isolated due to health, relationship or job changes, as well as internal mental and emotional issues. This year of plague is especially taxing for people who may already be isolated and health- or financially-challenged.
Sometimes as we grow up, we also grow apart from people who meant a lot to us at different times in life. We get out of the habit of gathering or at least calling.
July 11 is a day to purposefully cheer up someone who's lonely or needs encouraging.
Feeling lonely yourself? Often the best cure is to help someone else.
Images courtesy of www.pixabay.com. 
Thanks for reading "July 11 is Cheer Up the Lonely Day, How Can I Pray For You?"