Happy Father's Day!
I wanted to wish you all a very Happy Fathers Day. I hope you have a blessed and relaxed day wherever you are!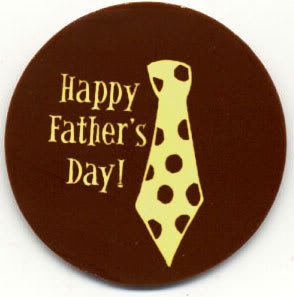 I found a great site for kids (or the kid inside of us) with cute crafts and gift ideas for Dads, Grandpas, Uncles, etc. They include printable awards, IOU gift coupons, coloring sheets, bookmarks, and cards.
Enjoy and have a great day!