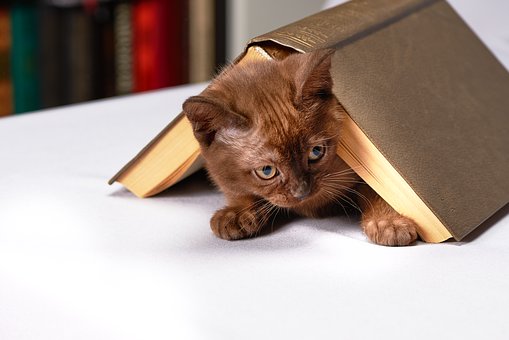 Who else loves books and reading? August 9th is "National Book Day", and a great excuse to pick up a new read. Whether it takes the form of a comic, a paper book, e-book or audio book, reading provides entertainment, escape and even education.
Silicon Valley is home to vibrant libraries and local bookstores. Besides the San Jose Public Library, Santa Clara Public Library and Santa Clara County Library District, superb independent bookstores to patronize include Recycle Bookstore in Campbell and San Jose, and Hicklebee's Children's Bookstore in Willow Gle.
I'm currently reading "The Bondage Breaker", "The Mammoth Book of Roman Mysteries", "Success Classics"(pictured) and "Yes! 50 Scientifically Proven Ways to Be Persuasive."
Recently I completed, and highly recommend"The Geometry of Holding Hands", "The Tattoist of Auschwitz" and "The Librarian of Auschwitz". 
Images courtesy of www.pixabay.com and author's collection. 
Thanks for reading "What Are You Reading August 9th National Book Day?"