For the Week Ending June 11, 2020

30 Year Fixed Mortgage Rate Movement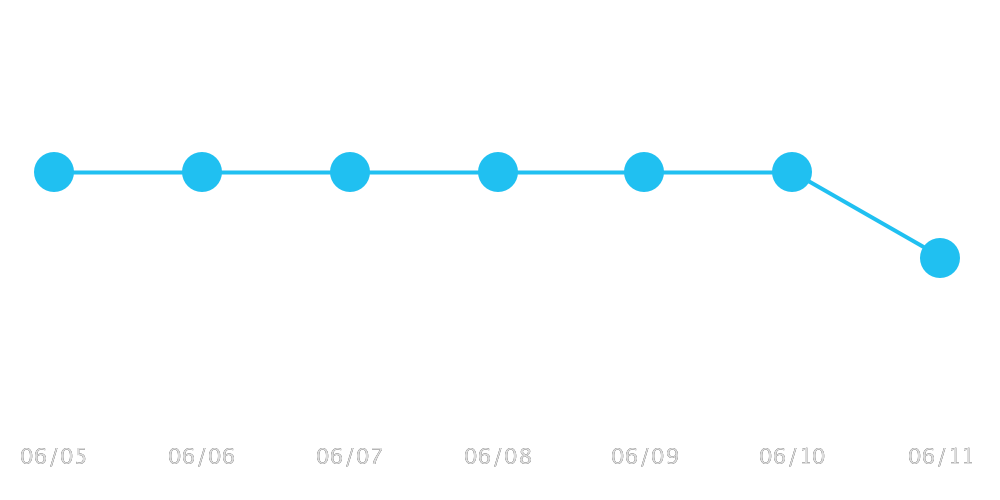 Please enjoy this quick update on what happened this week in the housing and financial markets.

Consumer prices fell for the 3rd straight month in May. Underlying inflation was weak, as demand remained subdued. Low inflation typically helps keep rates low.

At their June meeting, the Fed renewed their commitment to purchasing mortgage bonds. Their purchases increase demand and support low rates.

Initial jobless claims last week came in at 1.542 million, continuing the trend of weekly improvement. The continued claims number also fell to 20.929 million, from 21.268 million.

 

 

The pandemic seems to have made buyers even more eager to purchase a home. A recent survey shows first-time buyers and millennials may be the most motivated.

Housing experts predict the pandemic may make consumers more dependent on agents moving forward. Agents are increasingly employing technology to digitize sales.

The pandemic will likely speed employers' adoption of remote work. As consumers untether from offices, they will have more flexibility to move away from expensive cities.

 

 

"It's not what you look at that matters, it's what you see."
Henry David Thoreau