Just in time for Breast Cancer Awareness month, October 7 is "Bald and Free Day". While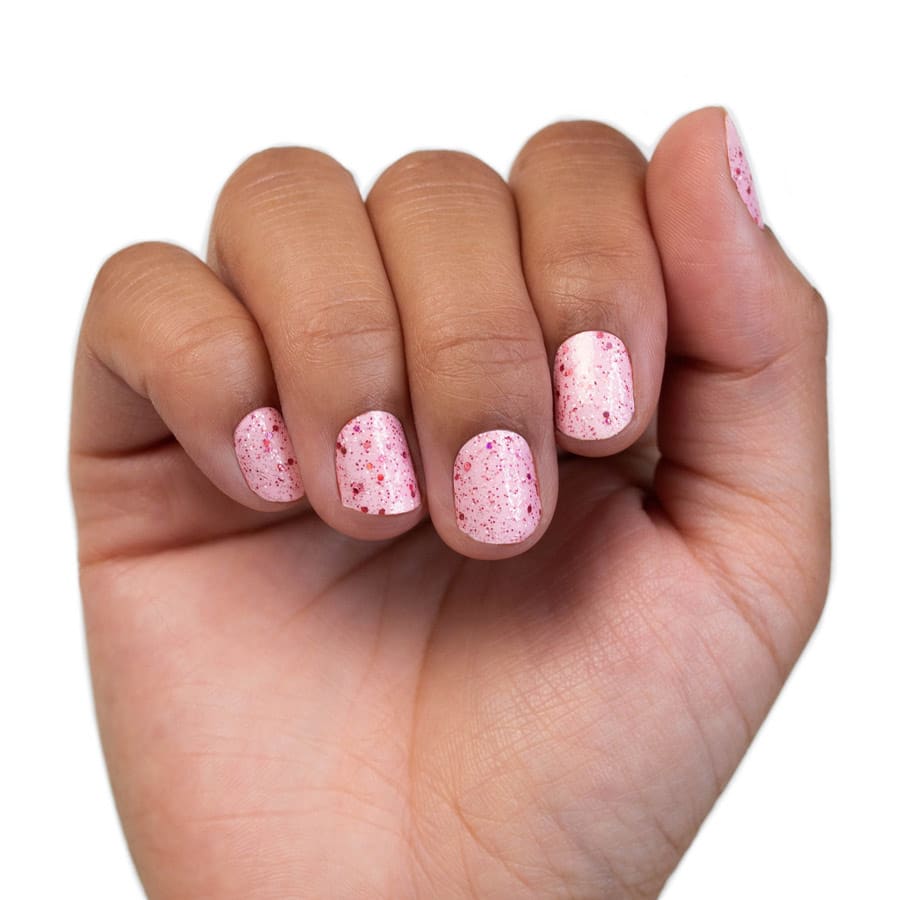 the pain, anxiety and fatigue can be overwhelming, many ladies find the loss of hair to be emotionally devastating. Loss of hair can make a person appear strange to one's self in the mirror, as well as engender stares of surprise from loved ones. 
People also don't realize that loss of hair also means loss of eyebrows and eyelashes, and can also result in weak, soft and brittle nails.
This month Color Street Nail Strips offers two awareness shades, with a portion of sales going to support four different breast cancer support and research charities.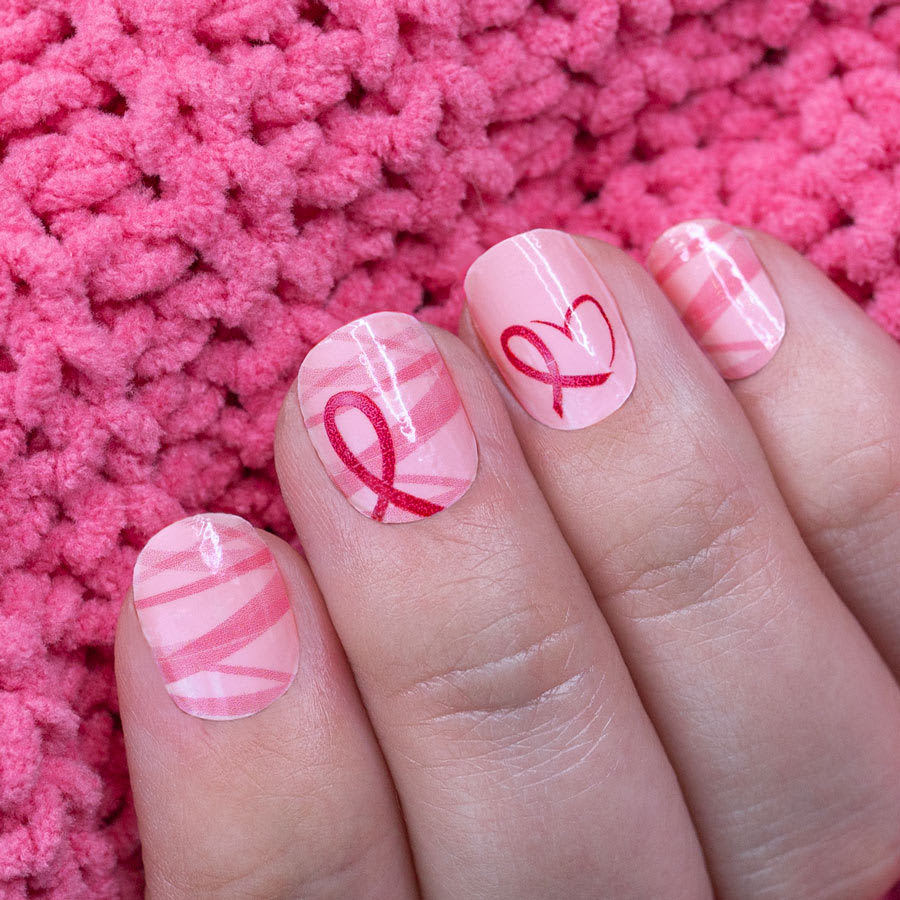 These pretty strips can put a smile on the face of someone undergoing breast cancer treatment, or acknowledge a breast cancer survivor. Learn more here at https://www.colorstreet.com/MichelleCarrCrowe/products/awarenessshades. Ask me about special promotions, too.  
Several years ago my husband Steve took the "bald and free" plunge-and has never looked back. He's a handsome athlete with an attractively shaped head so this bald and beautiful look works well for him.
Image courtesy of author's collection.
Thanks for reading "Bald and Free Day is October 7".