I'm here to improve your home buying experience - message me to start the search for your dream home. An Agents job is all of the following to make the process easier for you, the buyer. 
Call Rose Mary Justice for help in finding your new home at 423 258 4830 or
Synergy Realty Pros at 865 761 0105
 We are Licensed in Tn and an Equal Housing Opportunity.
You can look for your new home here at www.homesinthesmokiesonline.com or  apply for your pre qualification here:  https://snapp.snmc.com/v3xe7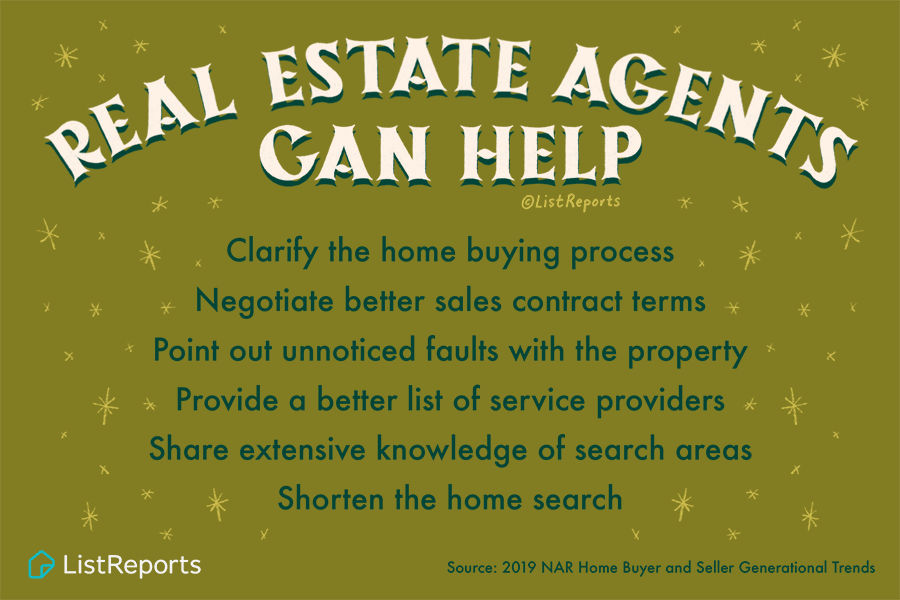 #thehelpfulagent #home #houseexpert #house #listreports #helpful #icanhelp #househunting #realestate #realestateagent #homesinthesmokies #rosesellshomes