Welcome to 10943 178th Ave. NW, Elk River. For more detailed information click HERE. 
This Elk River townhome is calling your name with it's nice curb appeal, 2 stall attached garage, and desirable layout. Kitchen offers plenty of storage and counter space to prepare meals and even offers bar seating. Cozy gas fireplace in the living room is perfect for Minnesota winters and natural light floods in the large window. The upper level's walk thru master bath has separate tub and shower and even provides dual vanities. As a bonus, both bedrooms have walk in closets! Laundry on the upper level is convenient as well. Enjoy maintenance-free living with all snow and lawn care taken care of by the association.
Real estate market data in Elk River MN by Joel Friday of Keller Williams Classic Realty
Elk River, Minnesota is 35 minutes Northeast of Minneapolis and 40 minutes southeast of St. Cloud. Elk River was incorporated in 1977 and the city as now grown to a total population of 22,974. Elk River is a city that is growing quite largely despite being a drive from Minneapolis, mainly because of schools, community, and commute. Elk River has its own school district that includes a high school and has been known for their hockey program and community programs. Elk River has over 55+ community activity centers that range across all seasons and provides many families and visitors entertainment on the weekends. Elk River continues to focus on the family aspect of the town by making it a town where individuals want to have families. Elk River has had famous stars such as Dan Hinote, Paul Martin, Joel Otto and Nate Prosser have come out of Elk River schools. Elk River is also known for its commuting access and commuting drive times. Elk River has major roadways such as US10, US169, highway 101, and I94 that all run into different parts of Elk River to provide great commute times to other cities. Since Elk River has great roadway access, that has helped lead to a growth in population.
Utilize our 4 free mobile apps to improve your home search in the Twin City area

1. Check out my GPS enabled mobile app download NOW!


mobile search app for Elk River MN 55330
2. Save Thousands, Keller Mortgage when buying your Elk River MN home




3. Find great vendors to maintain your Elk River MN home





4. Find your property lines for your Twin City area homes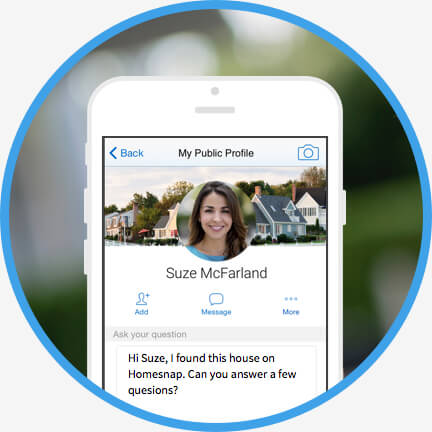 My current inventory of homes for sale
Median sale price in Elk River MN 55330
Elk River homes for sale
by Keller Williams Classic
Under 150,000
150,000 - 300,000
300,000 - 450,000
450,000 - 600,000
600,000 - 800,000
800,000 - 1,000,000
1,000,000 - 1,500,000
1,500,000 +

What are the schools like in Elk River MN 55330?
Great restaurants in Elk River MN 55330
Luxury homes in Elk River MN 55330
Lake shore homes for sale in Elk River MN
Golf Course homes for sale in Elk River MN 55330
Peaceful acreage homes for sale in Elk River MN 55330
Home market trends in Elk River MN 55330
My profiles:
home market trends in Elk River MN, homes for sale in Elk River MN, median sales prices in Elk River