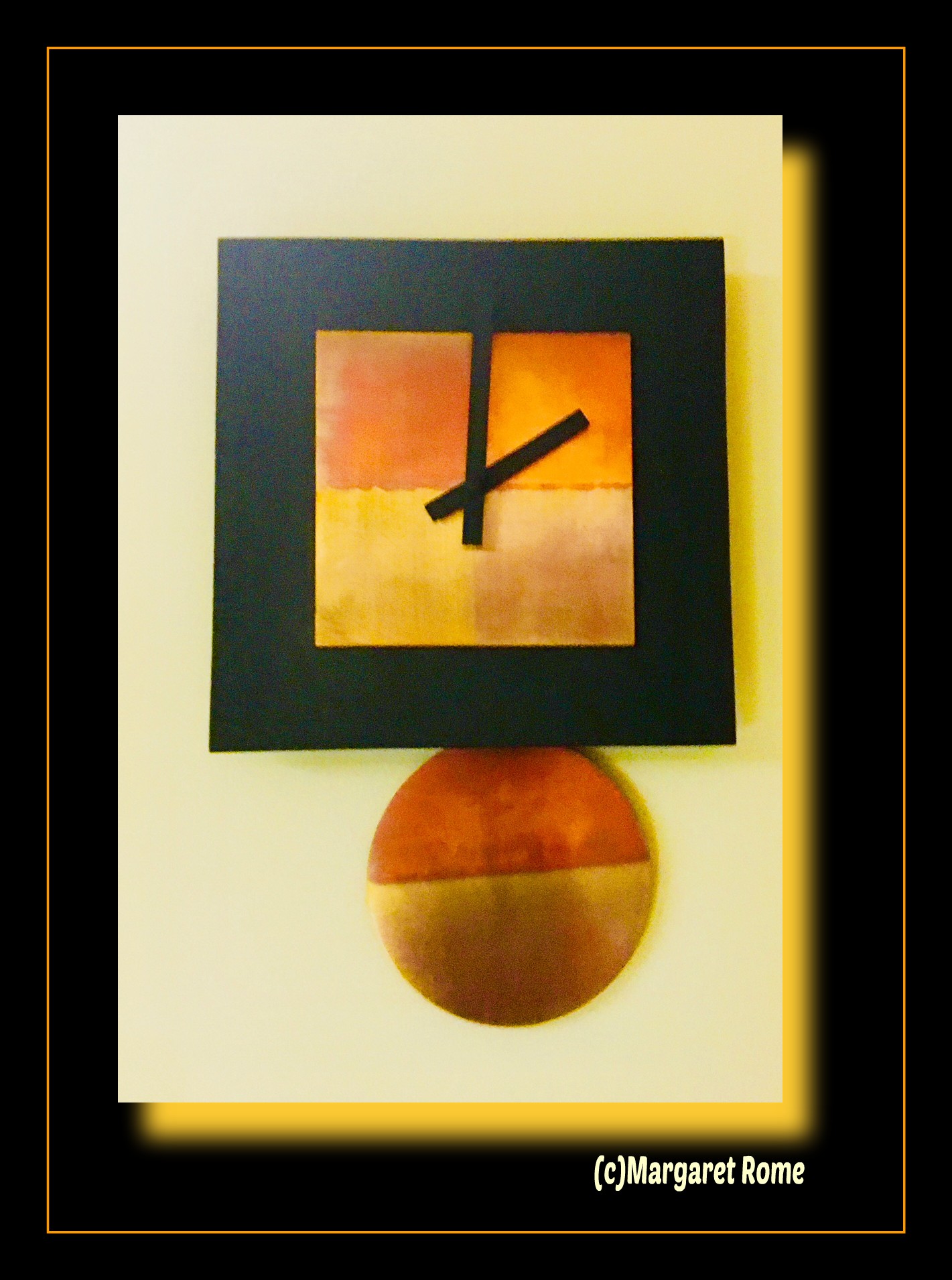 Turn Your Clocks Back One Hour... It's Day Light Saving Time
We all remember the phrase "Spring forward, Fall back" which reminds us how Daylight Saving Time affects all our time telling devices, including computers, clocks, Smart Phones, microwaves, car clocks, and numerous watches and timepieces we may own.  Most of our gadgets update automatically.
But...there are still a few devices that need our help manually. 
The first Sunday morning in November, at 2 a.m, is the time we "fall back". Might be easier to change them before you go to bed Saturday tonight.
Please don't forget to set your clocks back one hour and return to Standard Time. Remember to remind your  Sunday morning appointments of the time change.
Or do you just show up and assume they will remember?
         Turn Your Clocks Back One Hour... Daylight Saving Time