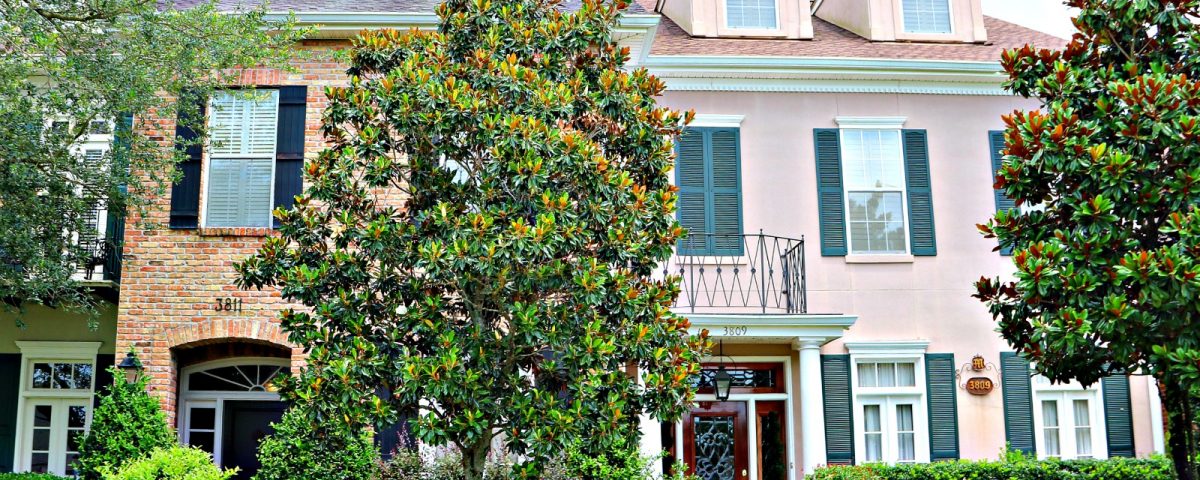 N. Hullen Townhomes in Metairie
        

There are six blocks of town homes between Esplanade Avenue and the Lake near Causeway and Lakeside Shopping Center. The average size of the town homes are about 2500 Sq. ft. of living with 10′ ceilings down and 9′ ceilings up. They have have two car garages behind the town homes. They are securely gated. Lots of nice yards and trees.
       

The latest sales have been between 385k and 449k with the average being about 425k per townhome. They do not have a lot of turnover. 
      

It is a rare find in Metairie to find a community like this N. Hullen Town Home Community in Metairie, La. 7002. 
       I sold one in the community several years ago to a couple that wanted to live their about 6 months out of the year while living elsewhere during the year. It was the best second home that we found for them. The size of the garage amazed me.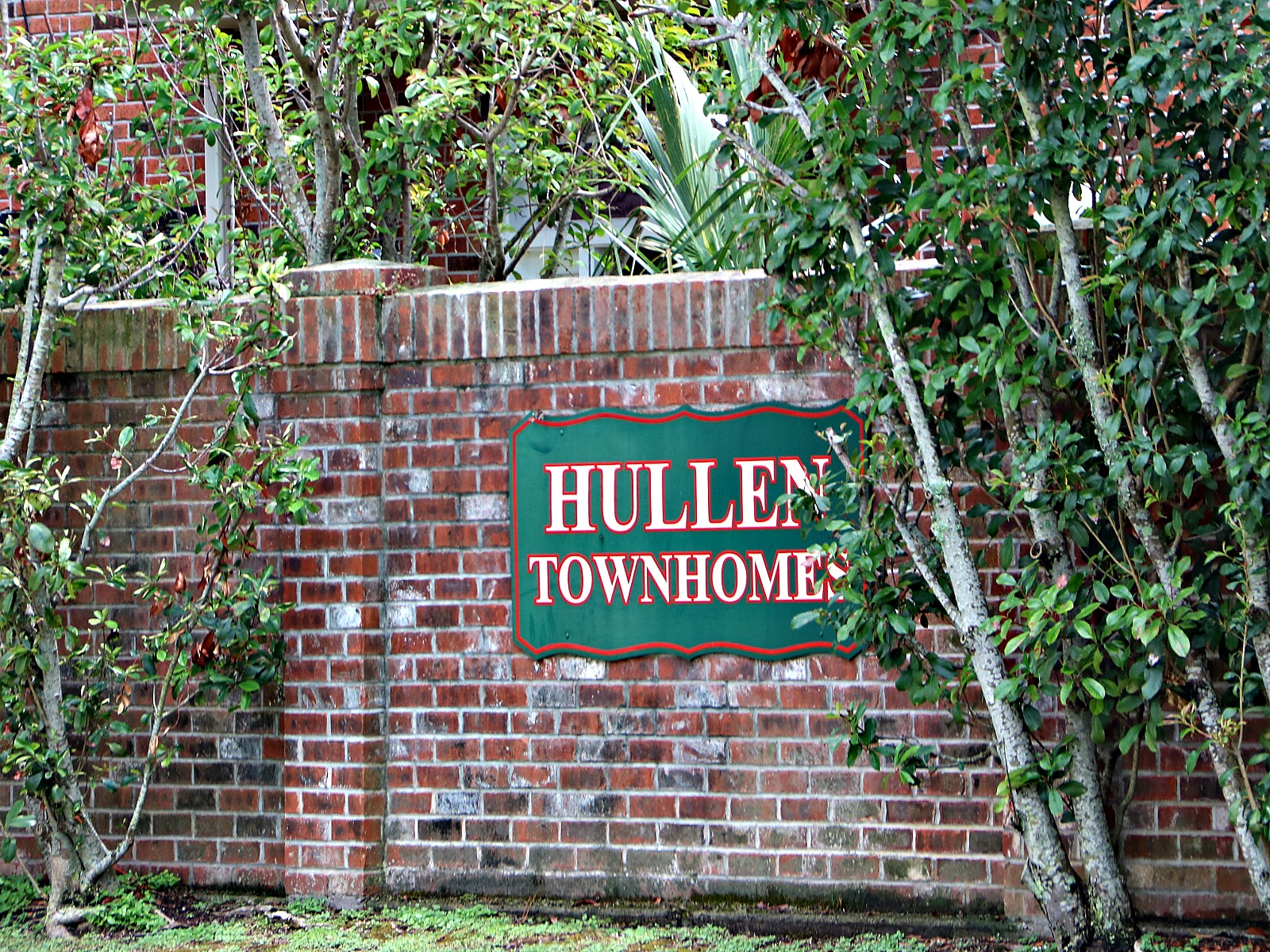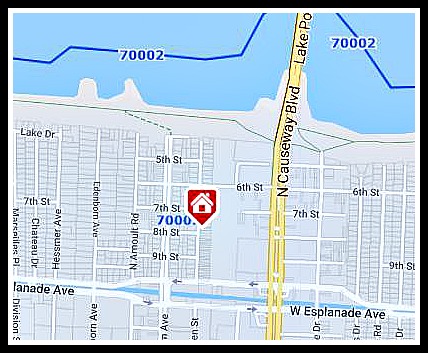 Entrance to the garages in Rear of Townhomes