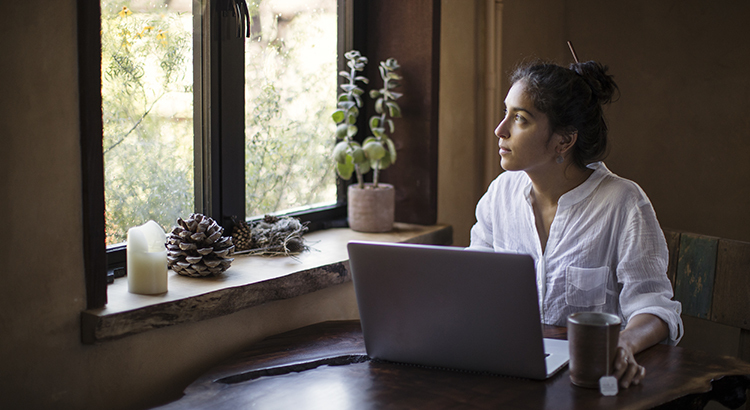 Locals know that Silver Creek Valley is a great place to raise a family.  The scenic Silver Creek Valley resides on a mountain ridge and is bordered by numerous oaks and environmentally protected areas thru the heart of the community while the hillsides, parks and golf courses have estates that can see all the way to San Francisco on a clear day.  There's is an abundance of open space, hiking trails and great schools. 
Silver Creek value comes from its welcoming warm atmosphere, where neighbors participate enjoying various spectacular amenities enjoying a great convenient location.
There are many upscale home styles and communities to choose from. All the great neighborhoods; Silver Creek Country Club (Gated community), Bel Aire Luxury Estates, The Ranch, Hillstone, The Meadowlands, Tuscan Hills and California Oak Creek have this in common. Pride in ownership is obvious when the residents, whether renters or owners, maintain their homes and care about their neighborhood. 
Every home buyer has a wish when looking for a home, while not all of them are granted, the 'feel good magic' happens when they start selling homes around neighborhoods of this beautiful area.
It's the people what makes this place a little different from others, It's a great place to live.
Today I would like to speak to you about Why Working from Home May Spark Your Next Move
If you've been working from home this year, chances are you've been at it a little longer than you initially expected. Businesses all over the country have figured out how to operate remotely to keep their employees healthy, safe, and productive. For many, it may be carrying into next year, and possibly beyond.
While the pandemic continues, Americans are re-evaluating their homes, floorplans, locations, needs, and more. Some need more space, while others need less. Whether you're renting or own your home, if remote work is part of your future, you may be thinking about moving, especially while today's mortgage rates are so low.
A recent study from Upwork notes:
"Anywhere from 14 to 23 million Americans are planning to move as a result of remote work."
To put this into perspective, last year, 6 million homes were sold in the U.S. This means roughly 2 – 4X as many people are considering moving now, and there's a direct connection to their ability to work from home.
The same study also notes while 45.3% of people are planning to stay within a 2-hour drive from their current location, 41.5% of the people who are citing working from home as their primary reason for making a move are willing to look for a home more than 4 hours away from where they live now (See graph below):
READ MORE: https://www.siliconvalleyrealestateteam.com/blog/silver-creek-homes-sale-why-working-home-may-spark-your-next-move/


???Thinking of selling your home? Let Don take over the marketing of your property
www.siliconvalleyrealestateteam.com - Call or text 408-741-9300 for more information