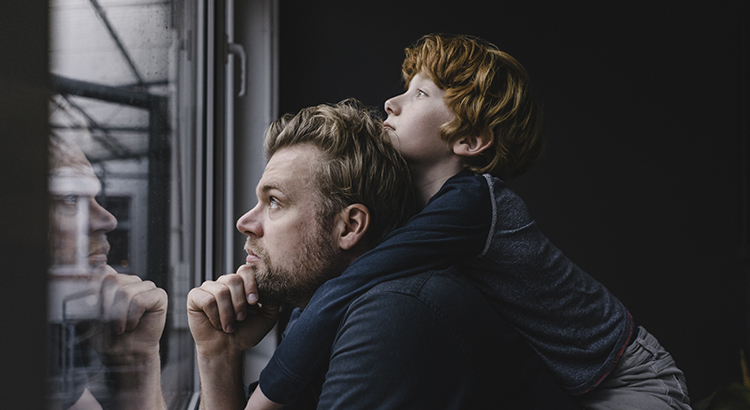 We've streamlined and perfected the process of finding dream homes for our clients in Almaden Valley 
We know you want to spend less time looking at perhaps hundreds of homes for sale, looking all over. . .just to find that special place, allow our knowledge, experience and passion for Almaden Valley to guide you through the process of finding the right neighborhood that will fit your lifestyle. We strive in making it easier and have a direct path to help you find your dream home.  
We are also your Trusted Resource for Almaden Valley Real Estate, offering complete solutions for buyers, from financing assistance to creating innovative marketing strategies for home sellers.    
Check out the Almaden Valley Real Estate Market Report here!  
We are your neighborhood specialists and we are ready to help you..    
Today I would like to speak to you about Is Buying a Home Today a Good Financial Move?
There's no doubt 2020 has been a challenging year. A global pandemic coupled with an economic recession has caused heartache for many. However, it has also prompted more Americans to reconsider the meaning of "home." This quest for a place better equipped to fulfill our needs, along with record-low mortgage rates, has skyrocketed the demand for home purchases.
This increase in demand, on top of the severe shortage of homes for sale, has also caused more bidding wars and thus has home prices appreciating rather dramatically. Some, therefore, have become cautious about buying a home right now.
The truth of the matter is, even though homes have appreciated by a whopping 6.7% over the last twelve months, the cost to buy a home has actually dropped. This is largely due to mortgage rates falling by a full percentage point.
Let's take a look at the monthly mortgage payment on a $300,000 house one year ago, and then compare it with that same home today, after it has appreciated by 6.7% to $320,100:
READ MORE: https://www.siliconvalleyrealestateteam.com/blog/silver-creek-homes-sale-why-working-home-may-spark-your-next-move/


???Thinking of selling your home? Let Don take over the marketing of your property
www.siliconvalleyrealestateteam.com - Call or text 408-741-9300 for more information