CLOSING COSTS?  There are closing costs on all transactions. Do you know how much to expect in closing costs?  I can help make sure you're not surprised by them.
1. You can pay them yourself at closing.
2.  We can ask the seller to pay them on your behalf so you do not have to take that money to the closing table. 
I would be able to explain the process up front, Message me with any questions you may have.https://snapp.snmc.com/v3xe7
Visit here for your next new home: www,homesinthesmokiesonline.com or visit here to apply online:  
Rose Mary Justice 423 258 4830-Synergy Realty Pros 865 761 0105-Equal Housing Opportunity-Licensed in Tn.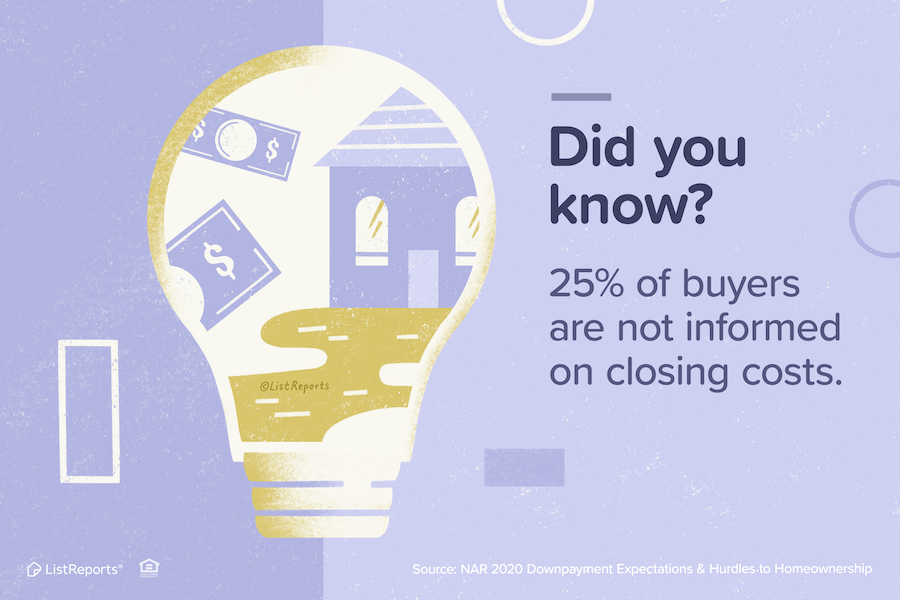 Courtesy of List Reports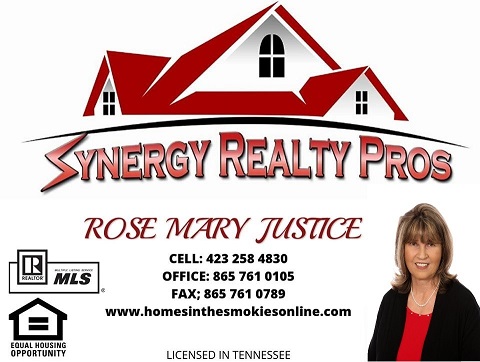 #thehelpfulagent #home #houseexpert #house #househunting #listreports #homeowner #dreamhome #finances #themoreyouknow #realestate #realestateagent