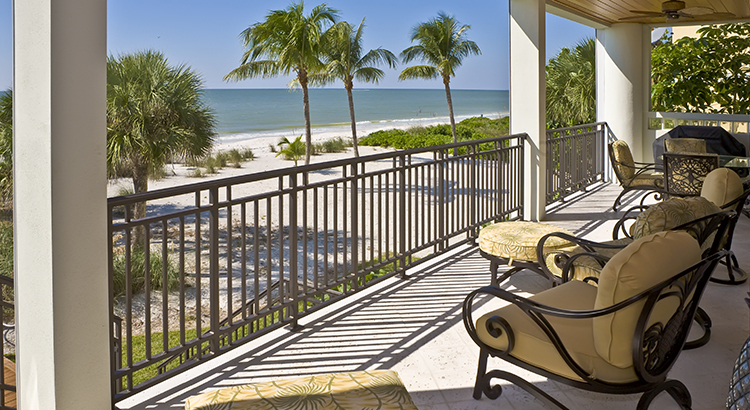 We've streamlined and perfected the process of finding dream homes for our clients in Almaden Valley 
We know you want to spend less time looking at perhaps hundreds of homes for sale, looking all over. . .just to find that special place, allow our knowledge, experience and passion for Almaden Valley to guide you through the process of finding the right neighborhood that will fit your lifestyle. We strive in making it easier and have a direct path to help you find your dream home.  
We are also your Trusted Resource for Almaden Valley Real Estate, offering complete solutions for buyers, from financing assistance to creating innovative marketing strategies for home sellers.    
Check out the Almaden Valley Real Estate Market Report here!  
We are your neighborhood specialists and we are ready to help you..    
Today I would like to speak to you about How Remote Work Can Power Your Vacation Home Sale
This year, the opportunity to work remotely has increased the demand for vacation homes. Gay Cororaton, Senior Economist and Director of Housing and Commercial Research at the National Association of Realtors (NAR), notes:
"Working from home is a positive factor in demand for vacation homes."
Buyers are taking advantage of the fact that working from home might be someplace other than their primary residence – at the beach, in the mountains, or somewhere in between. NAR explains:
"Sales in vacation-home counties increased 48% on average year over year in the third quarter; overall, 81% of vacation-home counties saw a year-over-year sales increase."
Is it Time to Sell Your Vacation Home?
READ MORE: https://www.siliconvalleyrealestateteam.com/blog/almaden-valley-homes-sale-how-remote-work-can-power-your-vacation-home-sale/


???Thinking of selling your home? Let Don take over the marketing of your property
www.siliconvalleyrealestateteam.com - Call or text 408-741-9300 for more information