What do coffee, gold and baseball have in common? All three share an important anniversary on December 30th.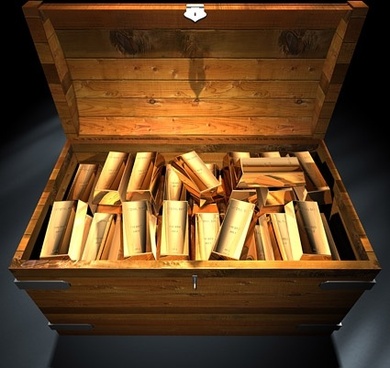 1817 - The first coffee plants were established in Kona, Hawaii. 

1861 - United States banks stop making payments in gold.

1907 - Abraham Mills' commission declares Abner Doubleday invented baseball
1924 - Edwin Hubble announces the existence of other galactic systems besides the Milky Way.

1938 - The electronic television system is first patented (by V. K. Zworykin) Not until 1953 will the first ever color television sets go on sale, retailing for about $1,175 each from RCA.

1940 - California's first freeway, the Arroyo Seco Parkway, opens.

1941 - The Nazis require Dutch physicians to join the Nazi organization in order to continue pracising medicine.
1943 - Subhash Chandra Bose raises the flag of Indian independence at Port Blair.
1952 - The Tuskegee Institute reports that 1952 is the first year in the past 71 years with no recorded lynchings in the U.S.
1993 - The Vatican recognizes Israel as a country. 
Image courtesy of www.all-free-downloads.com.
Thank you for reading "10 Odd But True Events From December 30".