The Worlds Largest Pond is Right Here in Amerca.  Yes you read that correct.  Isn't that awesome!  I am just like, dumbstruck.  As soon as I read that in some research I was doing, I was like WOW, I have to write about this, and yet I'm at a loss for words, haha. The largest pond in THE WORLD - here. Right here in The United States!!  Why didn't I know this ? ?
DID YOU KNOW?  OMG, did everyone in the world know this except for me??!!   Say it ain't so, lol. 
Langley Pond.   It is a few inches shy of being a lake, lol.  Langley Pond has the ONLY Olympic size rowing course in South Carolina.   Yup - the largest pond in the world, is in South Carolina - Aiken County (my county!!) - Langley.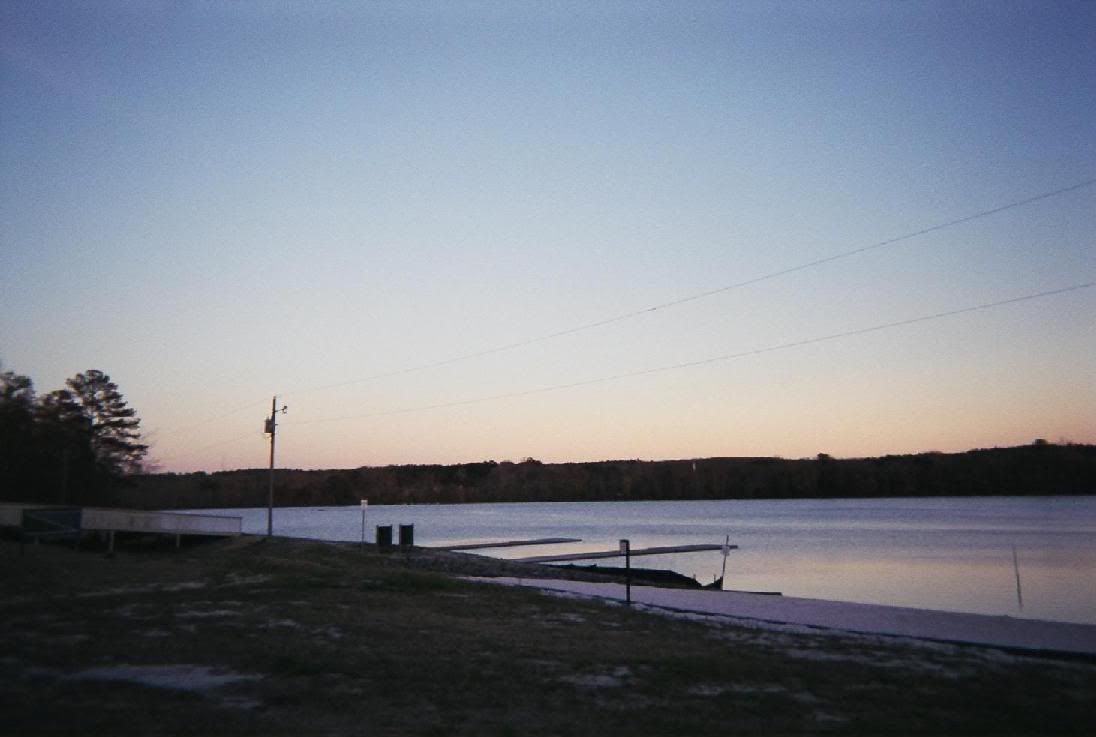 I knew it was a big pond, lol - I had no idea it was the largest.  
The US and other Olympic teams practiced on Langley Pond for the 1996 Summer Olympics held in AtlantaGA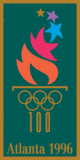 Regattas are often held there.  One this weekend, in fact.
The  SE Regional Rowing Championships -The United States Rowing Association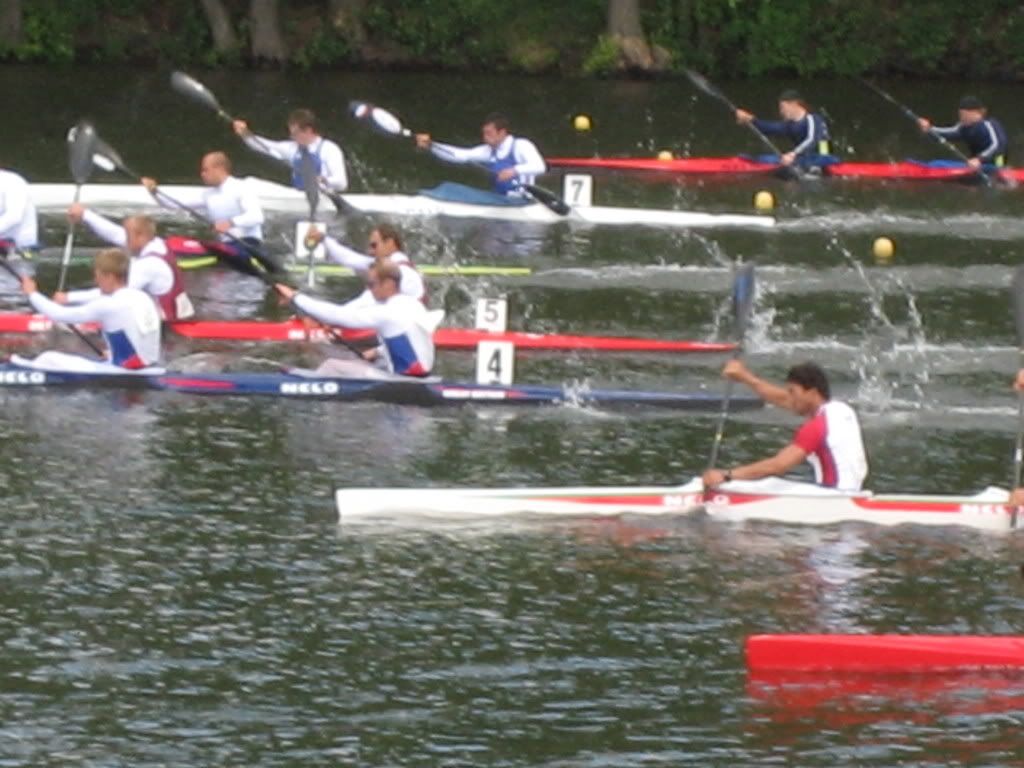 If you're in the mood - and within range for a day trip, I highly recommend coming to this event.
If you can't make it this weekend - go anytime.   The Langley Pond Park is great.  Picnic areas, playground, grills, bathhouse, boat ramp, concession stand, swimming....oh my gosh - so much to do.   Suggest hosting your Company Annual Event there!  Wouldn't that be fun.  
 About an hour from Columbia - about 3 hours from Atlanta..... directions
Have fun!