Posted on
January 5, 2021 - 12:40 PM
 by 
Start the New Year off with a grateful heart and rid yourself of fear. Fear keeps us at a standstill. Find ways to overcome those fears and think of all we have to be grateful for. Even though 2020 was filled with things we dislike, I am sure we all have blessings we can share.  I'd love to read one thing you're grateful for, share in the comments!
Rose Mary Justice 423 258 4830  Synergy Realty Pros  865 761 0105  Licensed in TN-Equal Housing Opportunity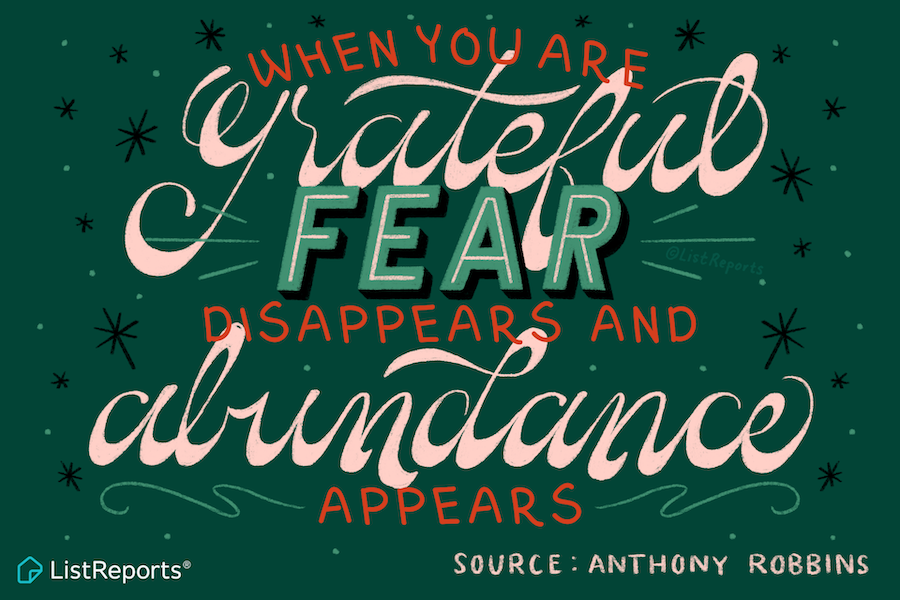 Courtesy of List Reports.

#thehelpfulagent #home #listreports #house #houseexpert #grateful #newyear #realestate #realestateagent #homeowner #synergy realty pros