Construction issues on your 203k project?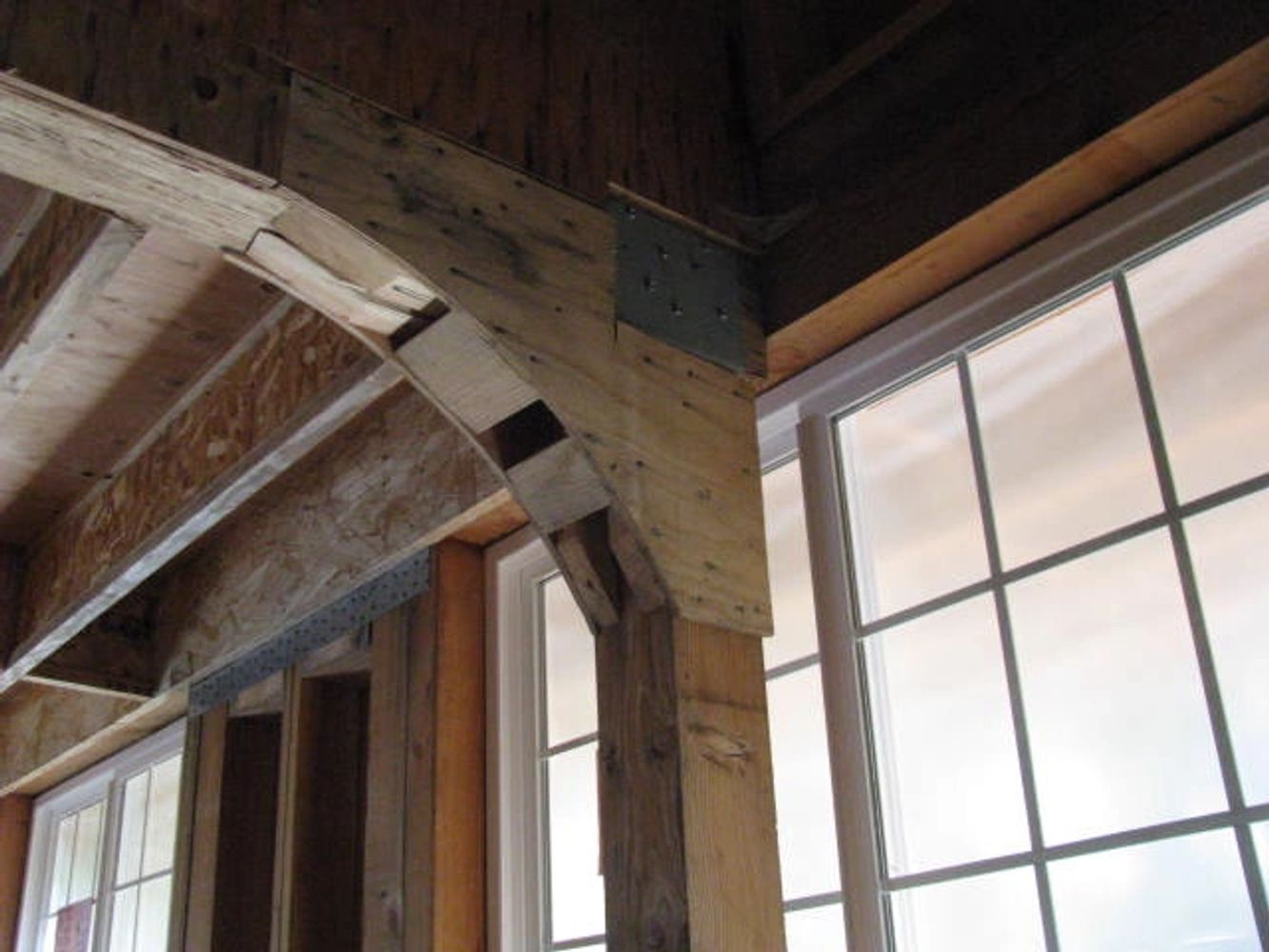 This is an actual project that was being completed and the contractor really screwed up and failed to properly read the plan... then kept going. Had he installed the windows correctly in the first place this couldn't have happened.
We helped the client put in for a 203k loan in Alamo, CA on this one and the contractor was fired. He threatened to file a lien which he never did. We actually was hoping he would as to get him front of a judge with these photos may have been a blessing to the owners. If he had filed a lien then "perfected it" by getting our client in front of a judge he would have risked having to pay back 100% of the money he had charged for this type of outrageous behavior.
The new contractor was able to fix the issue by removing the windows and installing them where the plans called for them, then this issue was easily corrected. 
If you have an issue with a HomeStyle® Renovation Mortgage or an FHA 203k we are happy to walk you through some solutions to your issues. This part of our service is entirely FREE of charge. If you want us to take charge and get it fixed for you there would be a nominal charge, much less than you might imagine.  Check us out at www.203k911.com .
For those of you that aren't aware of Alamo CA it is a "high end" area with expensive houses. We have renovation loans that go up to $3,000,000 but this one was completed for under $729,000. We service from Danville CA to Danville NC. 
downtown   1-9-2021